Unlock Your Marketing Potential.
Find out if your website is primed for maximum SEO and conversion results.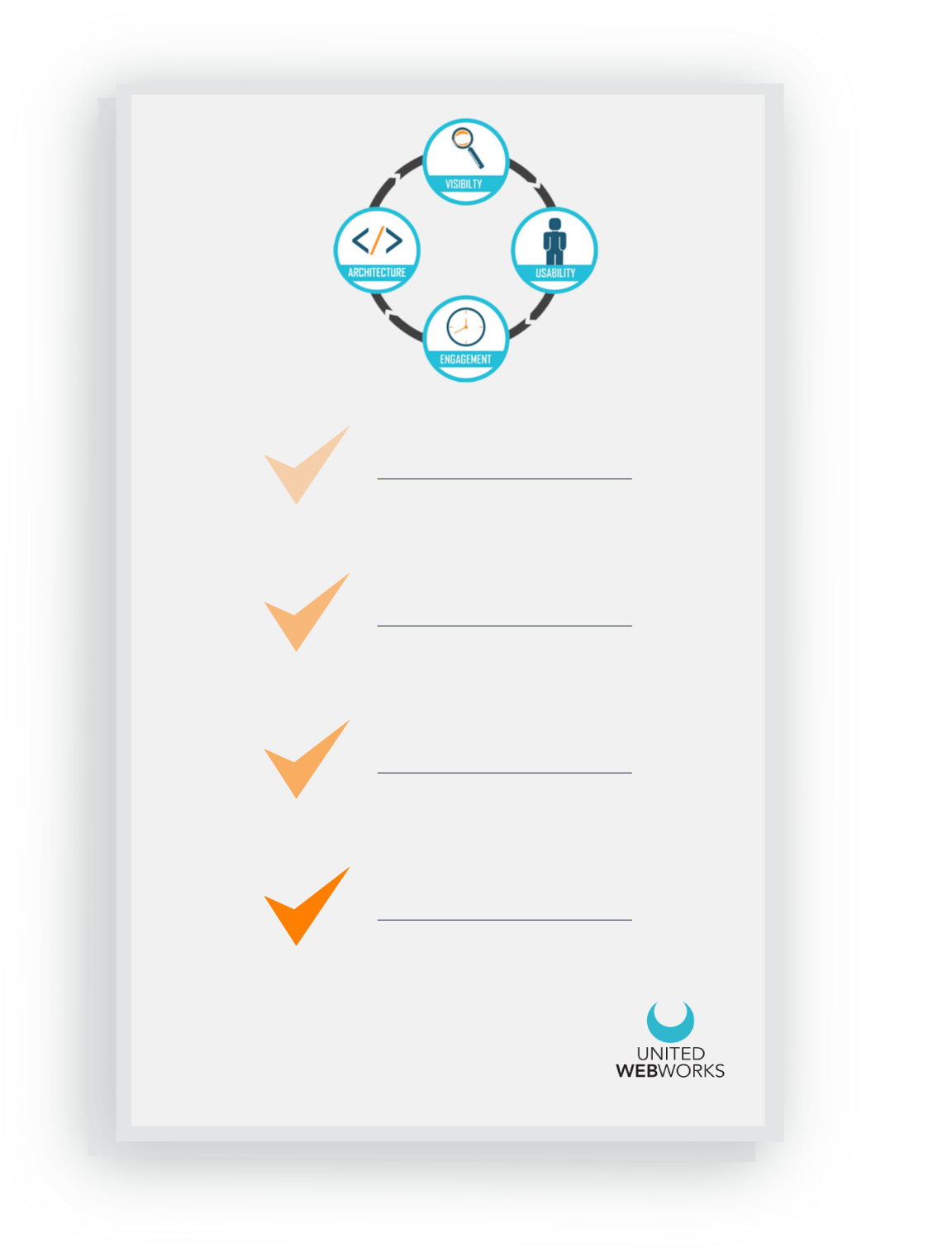 Get a FREE Website Audit.
Is Your Website Optimized to Achieve Your Goals?
Don't wait and end up losing more sales and lead opportunities. Get a FREE website audit to arm you with the information you need to improve your website's performance.
This quick mini audit will help you:
Improve Your Website Performance
Enhance SEO
Improve Conversions
Our free website audit provides a complete list of errors that are hindering your site from achieving the top spot on Google. Our SEO based audit prioritizes each fix based on potential traffic impact and ease of implementation so we can work together to implement a plan to optimize your website.
For more detailed information, analysis, and action plans, please contact us at (912) 231-0016.
Our SEO Analysis doesn't just point out errors, but we give you step by step instructions on how you can fix each of them. Each SEO report contains video tutorials to step by step instructions.
A website analysis is never complete without analyzing your backlinks. Audit who links to you, track your domain score, and your overall traffic metrics. This way you'll see what's working and what needs to be improved upon.
And if you put in a competitor's URL you can see who links to them and the anchor text of each link.