Unlock Your Marketing Potential.
Find out if your website is primed for maximum SEO and conversion results.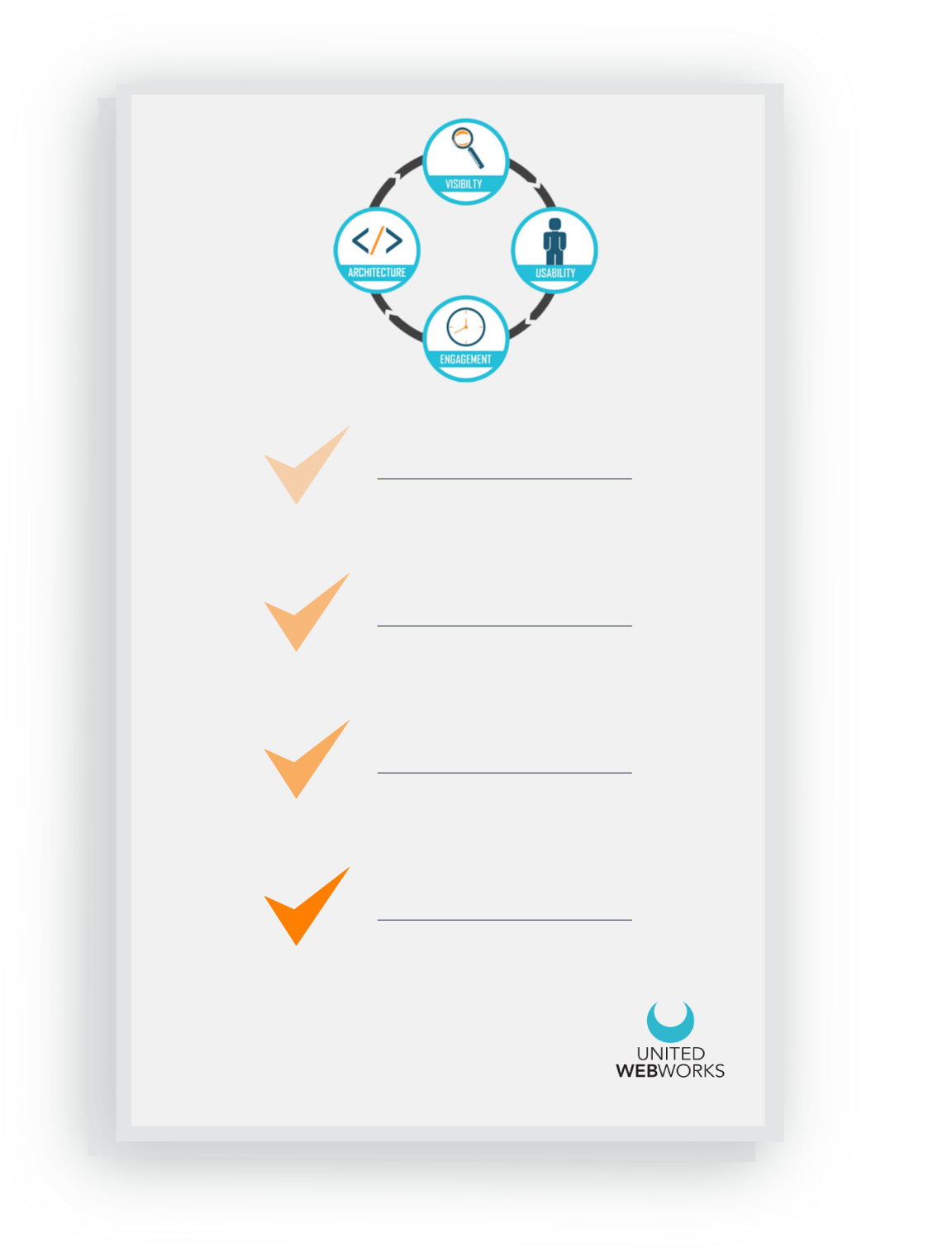 Get a FREE Website Audit.
Is Your Website Optimized to Achieve Your Goals?
Don't wait and end up losing more sales and lead opportunities. Get a FREE website audit to arm you with the information you need to improve your website's performance.
This quick mini audit will help you:
Improve Your Website Performance
Enhance SEO
Improve Conversions
For more detailed information, analysis, and action plans, please contact us at (912) 231-0016.