Get more of the RIGHT leads by creating a PERFECT Call to Action!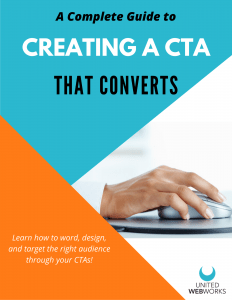 Learning how to create a CTA is one of the most important things you can do for your website. These are the images and buttons that, when clicked, will take your website visitors to the pages you really want them on to gather their information. 
Do you want to know how to create a CTA that will get more clicks and ultimately more customers for your business?
Download your FREE guide to: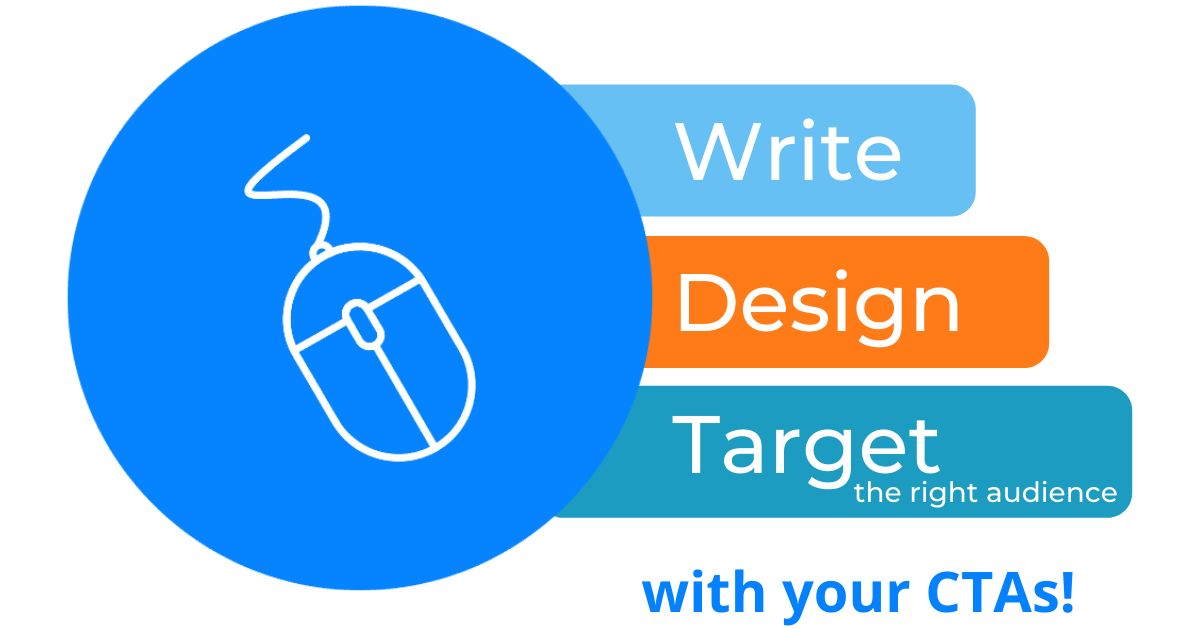 Get more clicks with our free guide!