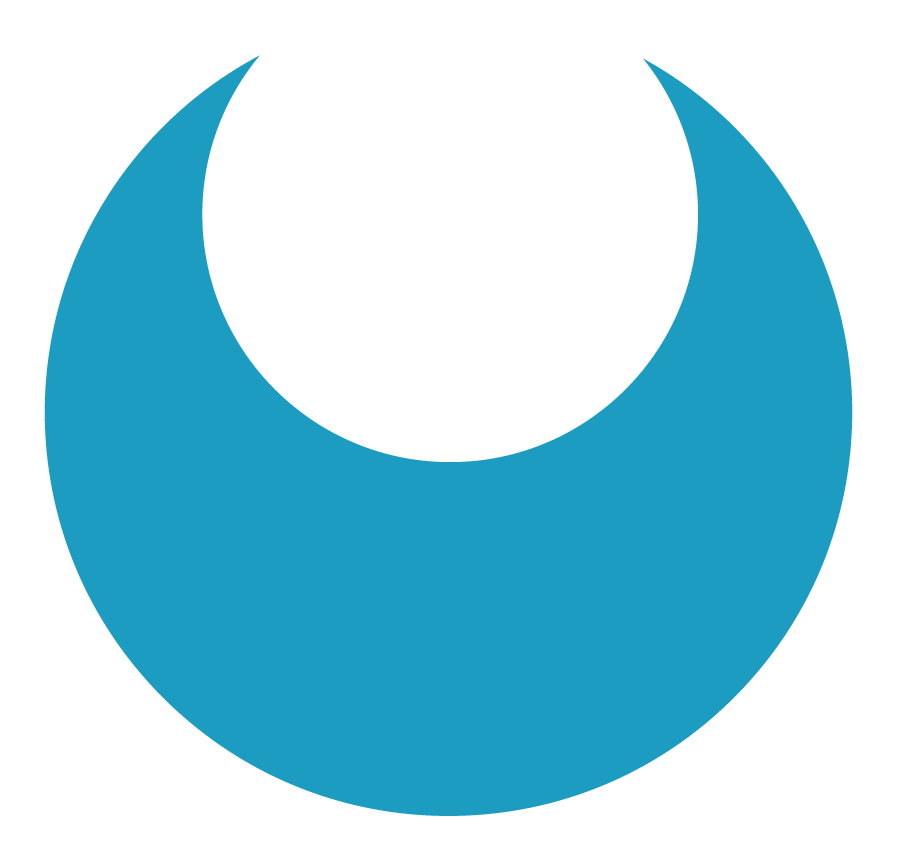 A little progress each day adds up to big results.
Although she's still not sure if "door hinge" rhymes with "orange," Stephanie does like making things rhyme. When she's not working on digital marketing for our awesome clients, she's doing something creative. Making short films, songwriting and recording original music are Stephanie's preferred means of artistic expression. And yes, she did paint her bedroom bright orange when she was ten years old.
On a rainy weekend, you might also find her curled up on the sofa watching a suspenseful thriller movie while devouring that most extreme of junk foods, pepperoni pizza- the kind with the cheese in the crust.
If you didn't clue in by this time, Stephanie is a people-person. She thinks we'd all be better off if we stopped staring into our phones all the time and engaged in authentic, face-to-face conversation. Maybe it's because of the wide variety of places she'd lived. Born in Las Vegas, Stephanie's rambles have taken her to Virginia, Massachusetts, Ohio and finally here to Savannah.
She's one of four girls in her family of origin. Her youngest sister took it upon herself to bestow the nickname "Buggie" on Stephanie. It stuck in spite of the fact that Stephanie doesn't bug any of us at all. But we all know that little sisters can be so annoying.
And yes, her favorite color is still bright orange; simple pleasures like traffic cones and Cheetos just make her day.
"Knowing how to distinguish between an ideal keyword and the reality of queries will help you to refine your strategy and success as an online marketer.
At United WebWorks Stephanie is dedicated and reliable. She is a great listener and is the queen of getting all of the details right. She is our calm in the middle of the marketing storm.
Her ability to sit back and process a situation is something we all could use a little more of. Her clients can't rave about her enough and we feel the same way.