ARE YOU READY TO INCREASE YOUR LEADS?





Bluffton and Surrounding Areas
It's time to grow your business with
Bluffton's #1 Marketing Company
We seamlessly plan and implement all digital marketing while predicting and then measuring business outcomes. It's a new and better way to improve your marketing performance.
If you are spending too much time and effort attempting to manage your digital marketing and it's producing little or no results.
You need to try something different.
Competing in today's business environment requires expertise in a lot of different areas. Larger companies have an entire digital marketing department responsible for website management, search optimization, social media management, pay-per-click search, search retargeting, content marketing, email marketing, reputation management, public relations, and more. You can have all that and more!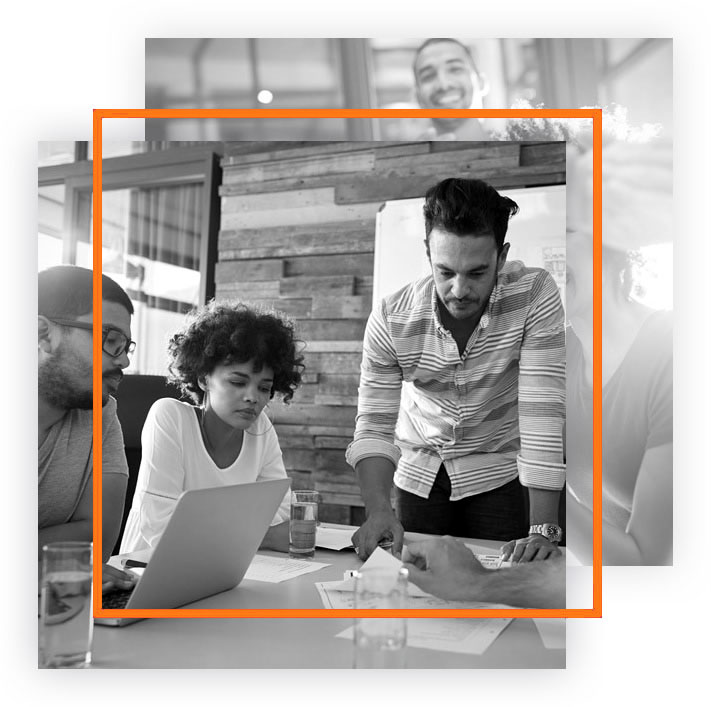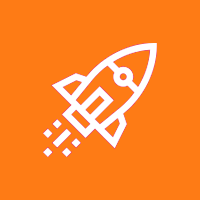 When you're ready to take your business to the next level, United WebWorks can help!
Discovery
United WebWorks will discover your story, values, target market and goals.
Strategy
United WebWorks will develop a strategic solution based on your needs.
Creation
United WebWorks will create and launch your strategic solutions to the market.
Evaluation
United WebWorks will evaluate the solutions to ensure that goals were achieved.
Chat with your new account manager.
Karl Stephens, Finance Director, The Landings Association
Testimonial
"United WebWorks sat with us and took the time to listen to what we were looking for and helped us to separate popular fads from must haves to create an effective, attractive website. If you are looking for a group of professionals who are willing to work hard to design a website to fit your needs, while keeping you in the loop every step of the way, then call United WebWorks."