"It's Not About Having the Right Opportunities. It's About Handling the Opportunities Right!"-Mark Hunter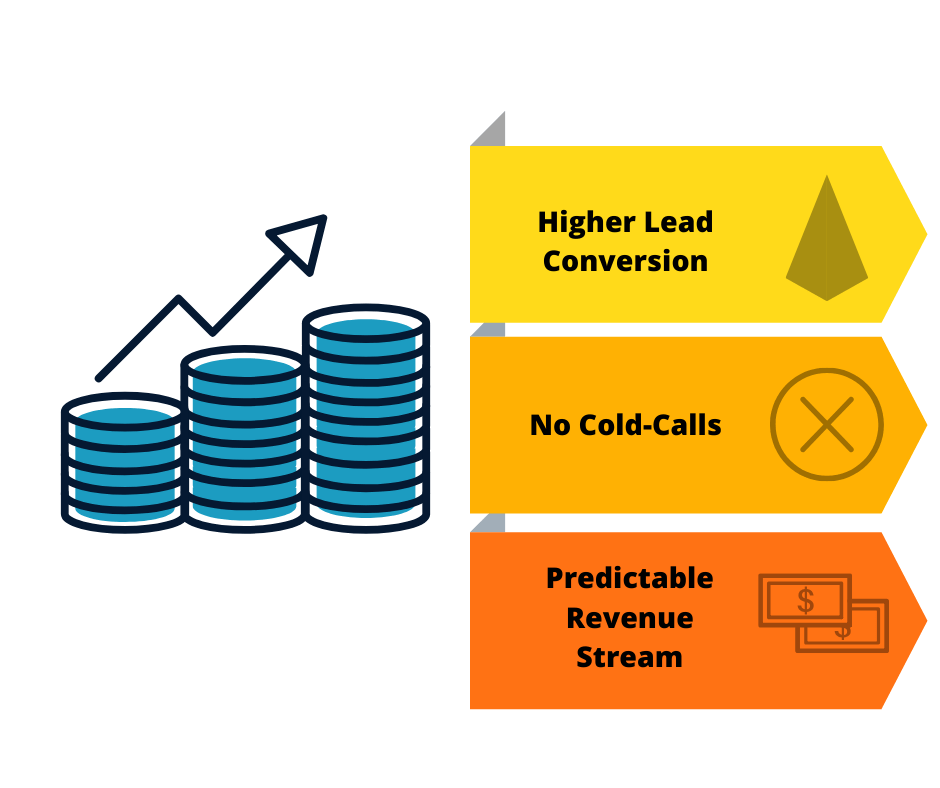 One of the best strengths about inbound marketing is that potential customers and clients will come to you. That means no more cold-calls. The strategy enables your brand's target audience to discover your company and the things they provide in a natural and holistic manner.
Fill Out Form for Free Download!