DIGITAL MARKETING
THAT DRIVES NEW REVENUES
We seamlessly plan and implement all digital advertising  while predicting and then measuring business outcomes. It's a new and better way to improve your marketing performance.
Now You can compete with David or Goliath
We Are YOUR Digital Marketing Department
Competing in today's business environment requires expertise in a lot of different areas. Larger companies have a digital marketing department responsible for website management,  search optimization, social media management, pay-per-click search, search retargeting, content marketing, email marketing, reputation management, public relations, and more.
You can have all that talent too!
Want More Customers Now?
Schedule Your Free Consultation



You can have your own digital marketing team with expert personnel who know: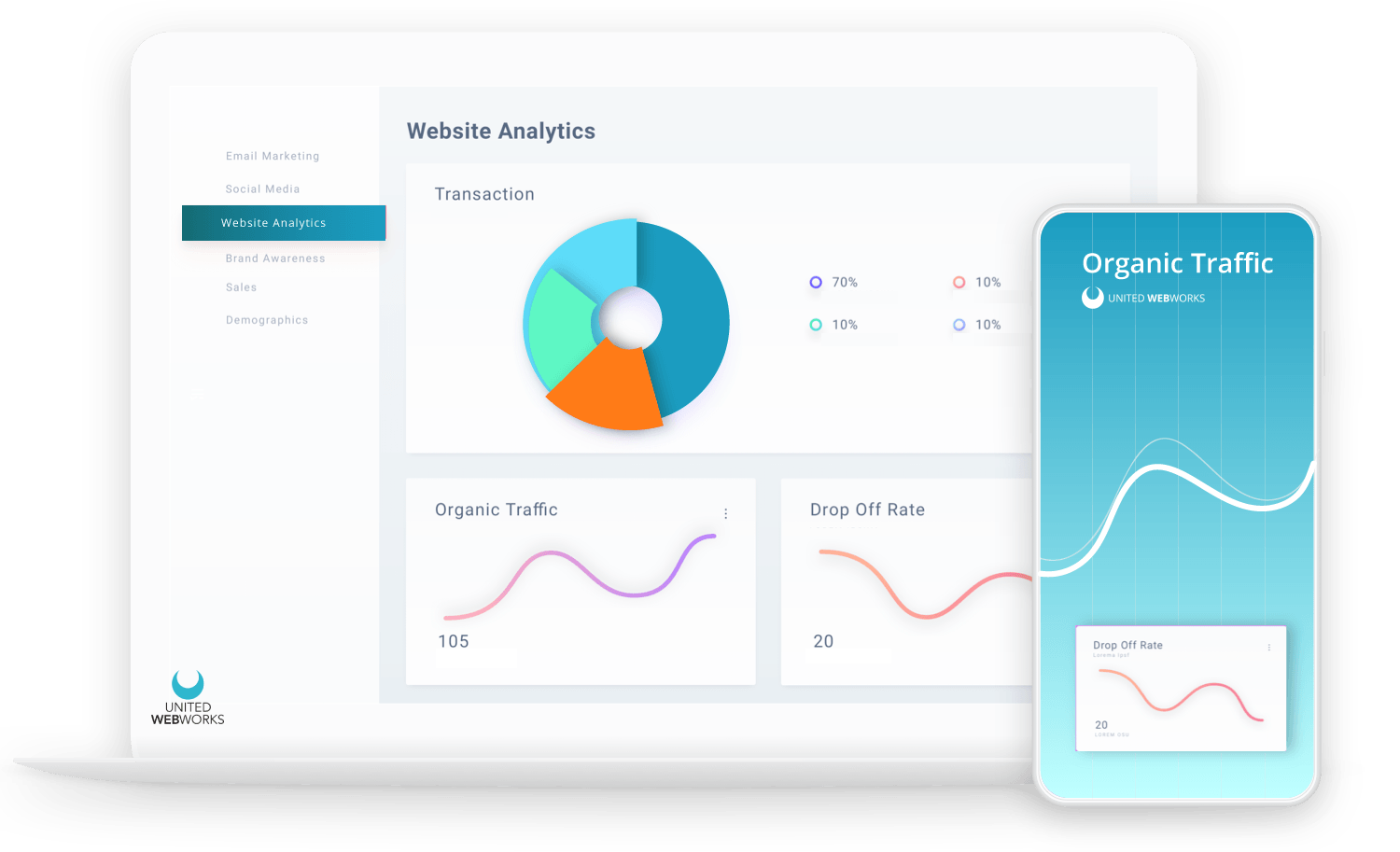 Tonya Reed, Owner, Henry Plumbing
Testimonial
"So happy that we found United Webworks."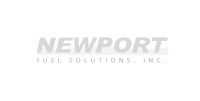 United WebWorks, with Andrew at the helm, is FANTASTIC. My website needed a major redo and he was amazing at design, navigation and the aesthetics of the site. He also has the best plan for getting my site to #1 placement on google and the other search engines. The team was easy to work with, patient with the layman (me) and was fairly priced. I would recommend their services to anyone desiring a beautiful website with a timely turnaround. Thank you United WebWorks for everything!!!
Shannon Davidson
In these challenging times, it takes more than experience and expertise.  It demands passion. My clients and I have profited from that passion through the world-class customer service of United WebWorks.  In the arena of Internet marketing, there is a plethora of smoke and mirror gurus that pontificate with their geek speak and dazzle unsuspecting entrepreneurs.  Andrew Reilley and his crack team have been an oasis in a very hot desert. Their passion for excellence and follow up sets them apart from the pack and yields long-term results.  I have personally called on them for Website design, SEO and even overall business strategy. My clients have never been disappointed in United WebWorks, Inc. and neither have I.
James Niarchos

Andrew and his team sat with us and took the time to listen to what we were looking for and helped us to separate popular fads from must haves to create an effective, attractive website. If you are looking for a group of professionals who are willing to work hard to design a website to fit your needs, while keeping you in the loop every step of the way, then call United WebWorks.
Karl Stephens