Boost Your ROI
with

Optimized Web Design
Are you looking to improve your SEO rankings, increase traffic to your website, and amplify conversion rates? Then, reach out to United WebWorks to get an optimized, engaging, and search-engine-friendly website today!




Want To Drive More Traffic To YOUR Business?
It's time to face the fact that your website is not all about you. Yes, there are good reasons to showcase your business by using eye-popping graphic designs but remember: It's attracting customer contact information that counts. United WebWorks makes web design work for your unique needs, all from right here in Savannah, GA.  You need effective web design that is much more than a gorgeous, award-winning home page (though it probably helps), you want one that brings in leads, buyers, and ultimately, revenue. Enhanced user experience leads to more engagement, that is why we offer:

Engaging Business Websites

User-friendly eCommerce Websites

Product-centric Web Pages

Web Designs that Showcase Brand Identity

Higher Web Traffic, Engagement, and Conversion Rates
Many web design companies promise a beautifully crafted website with interactive elements displayed in artistic and clever ways – with all the right colors and stunning photos. Don't get us wrong, we like that too, but only if it turns visitors into leads.
Unique Solutions To Stay Ahead Of The Curve
Jonathan Sprouts E-Commerce Website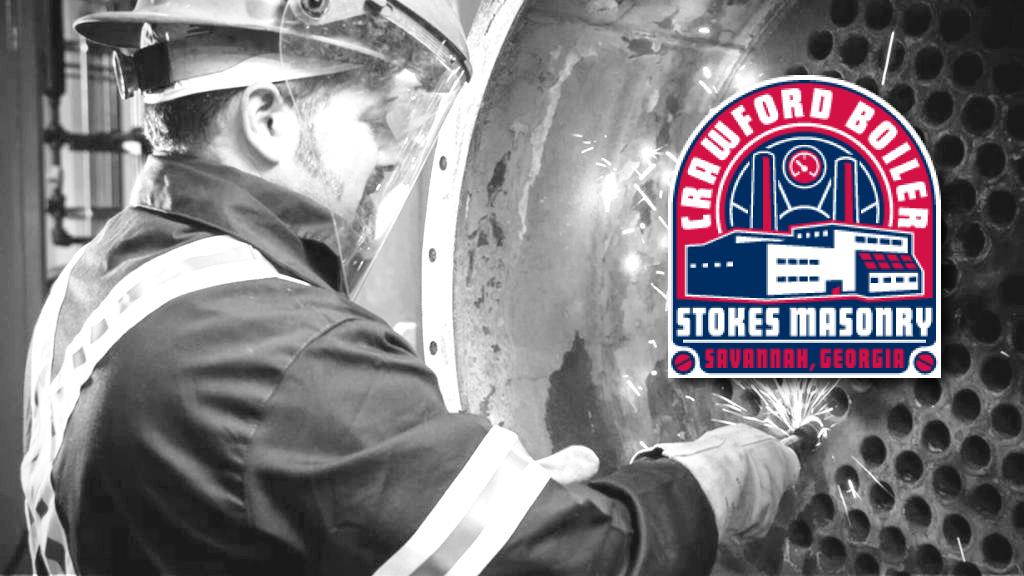 Crawford Boiler
MIT Endicott House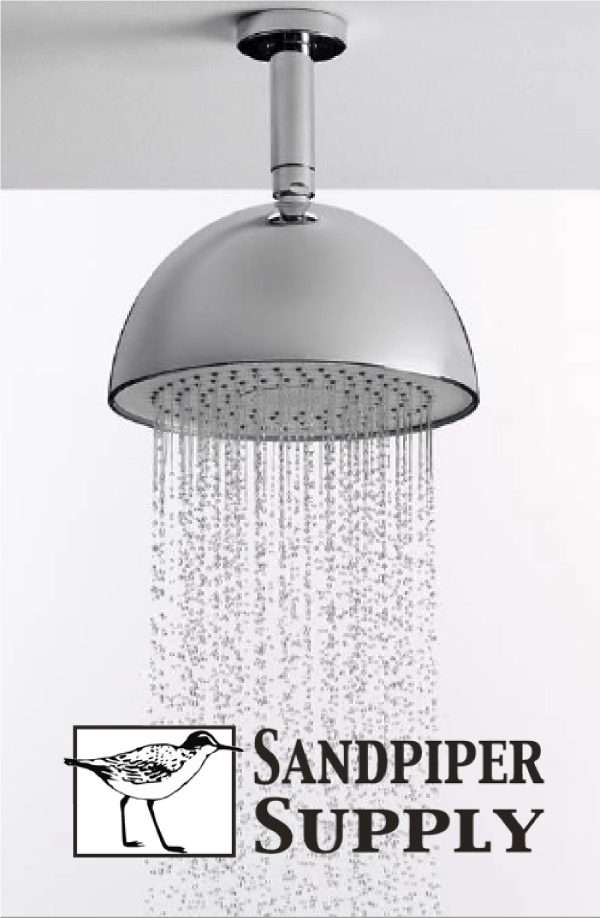 Sandpiper Supply
Kennickell Printing Website & Marketing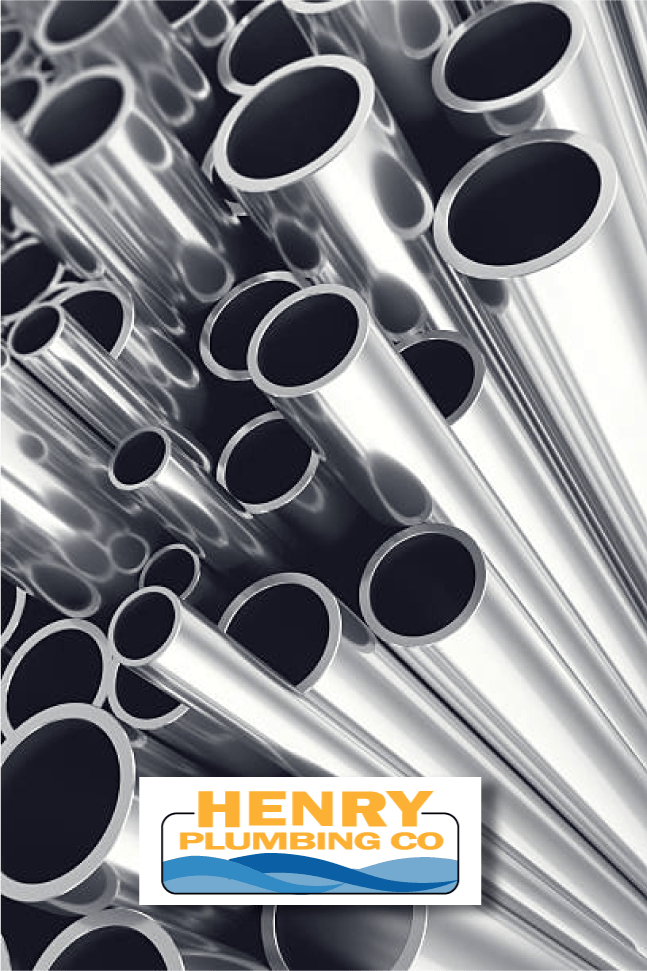 Henry Plumbing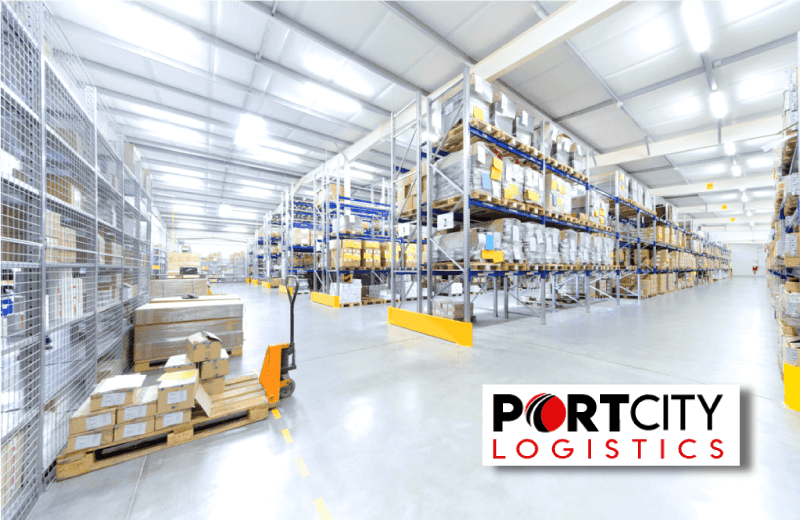 Port City Logistics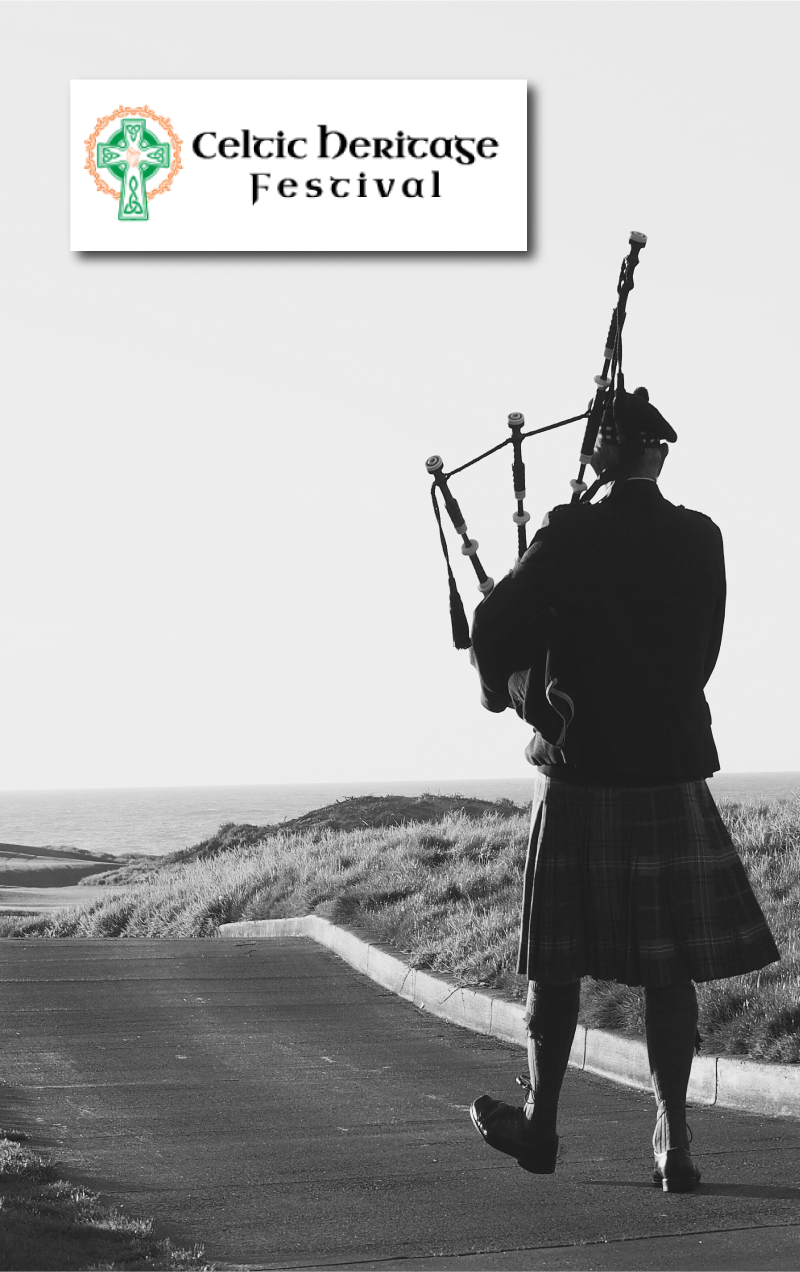 Celtic Heritage Festival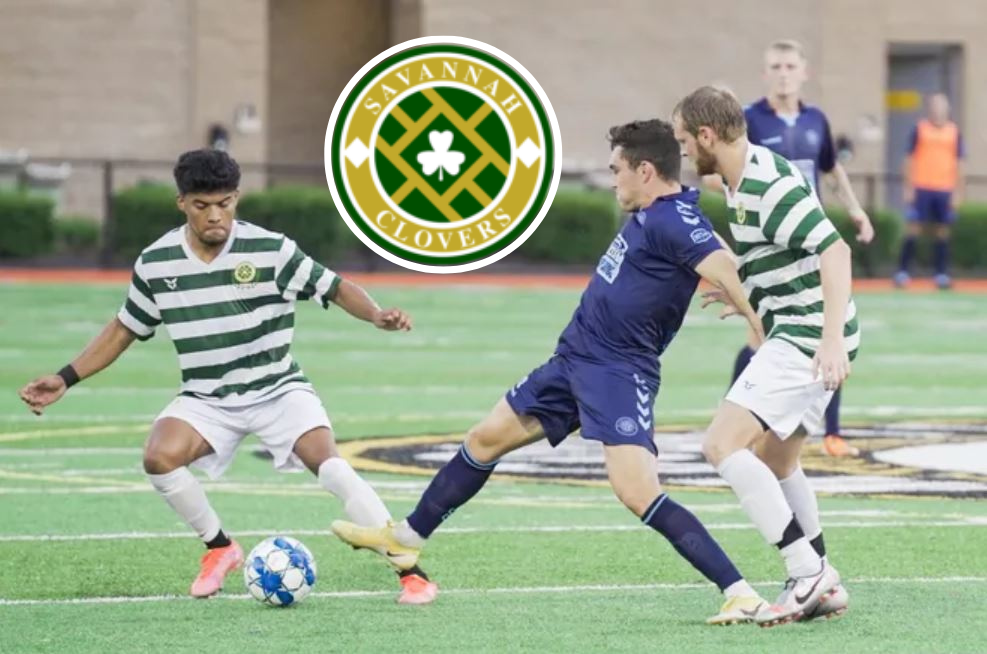 Savannah Clovers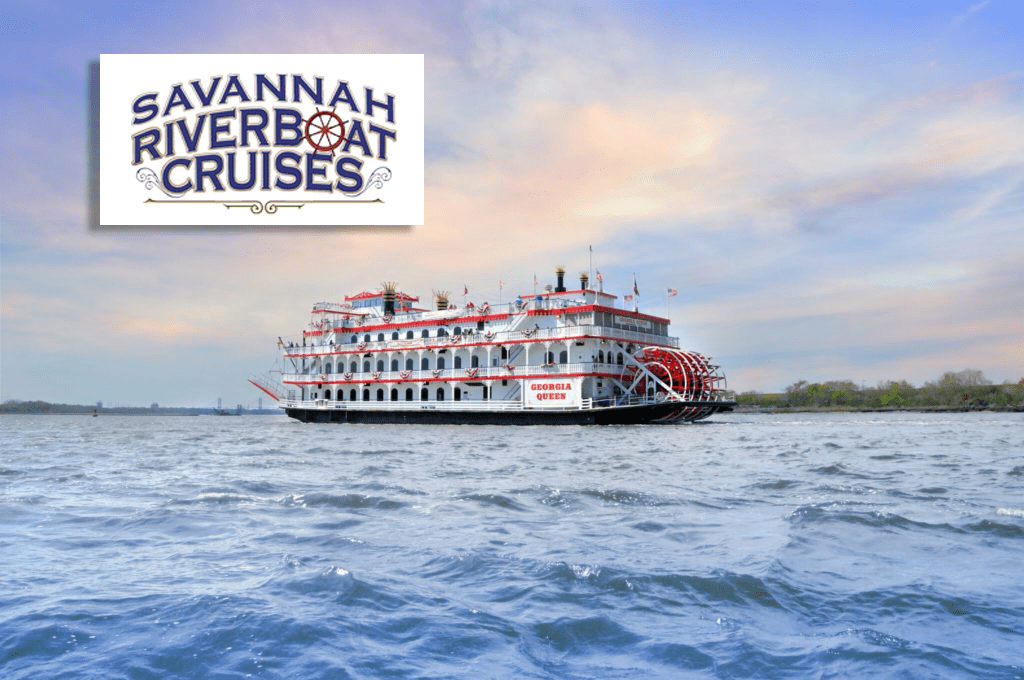 Savannah Riverboat Cruises Website
Fife Therapy Website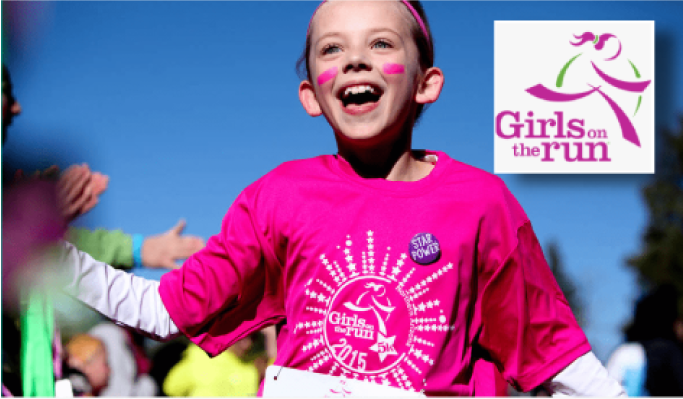 Girls On The Run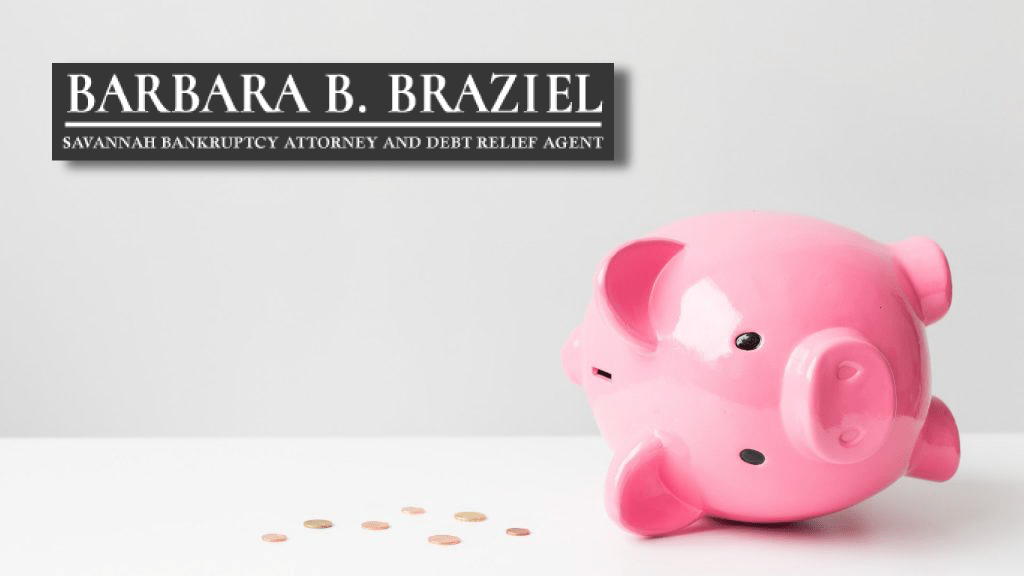 Braziel Law
What Our Clients Have To Say
"The United WebWorks team sat with us and took the time to listen to what we were looking for and helped us to separate popular fads from must haves to create an effective, attractive website. If you are looking for a group of professionals who are willing to work hard to design a website to fit your needs, while keeping you in the loop every step of the way, then call United WebWorks."
Karl Stephens
Finance Director

Marketing Can Be Overwhelming
Let Us Help
With United WebWorks, you have your very own digital marketing department with certified experts in digital marketing.
UWW provides proven search engine optimization strategies and tactics to help improve ranking, sales & actions gained from organic search engine traffic.
Through a combination of SM monitoring and interaction and more, you can effectively engage your target base on their own turf.
We work to develop custom online campaigns that will maximize exposure and reach and drive new prospects towards the desired action.
Elevate your brand through paid search, and social campaigns, conversion rate optimization strategies, SEO and content marketing.
Wouldn't it be great if the customer just came to you? Good news, they can. Inbound Marketing boasts endless, organic lead generation tools.
Effective web design is about more than just pretty pictures and clean layout. A well-designed website should be a catalyst for driving leads.