Close the
Deal with
Email Marketing 
With an Inbound Marketing solution from United WebWorks, leads get scored and segmented. You deliver targeted messages to an audience that wants to receive them.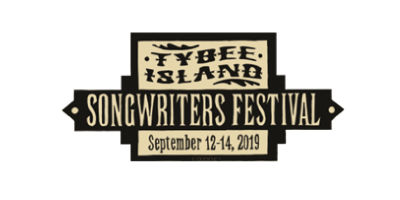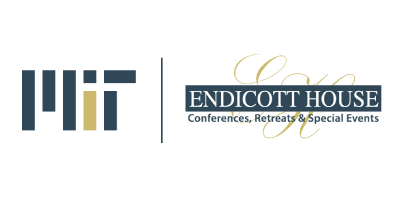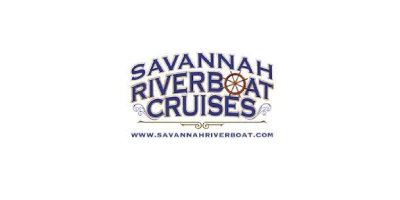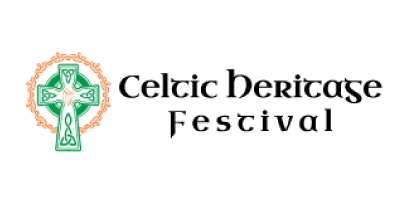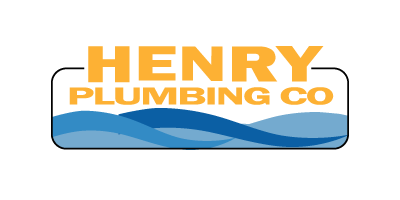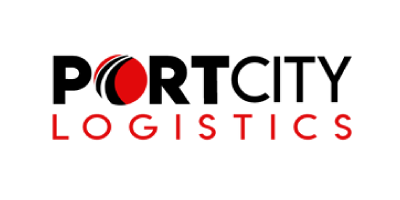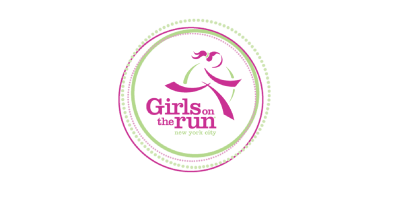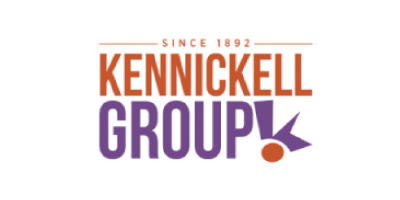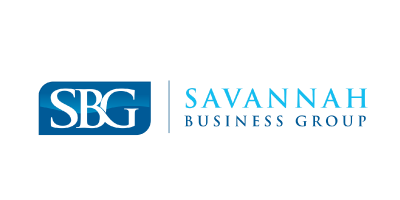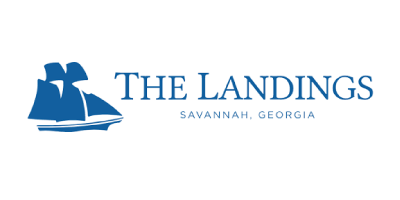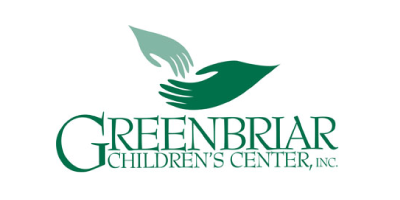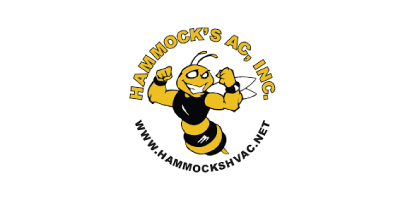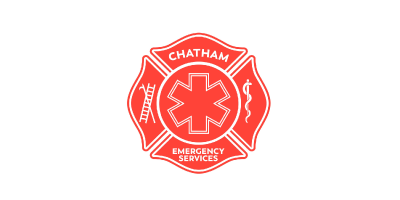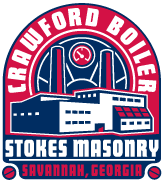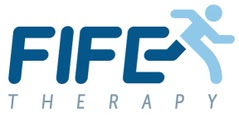 Are Your Emails Exceeding
Your Expectations?
Email Marketing is not just about sending messages.  Email marketing should automatically identify and nurture leads, moving them through the buying cycle, until they become your customers.
Think about your latest email marketing project…
Was it fully targeted to audience segments? Data-driven? Personally relevant?
Were your subject lines short and sweet, under 50 characters, tested for truncation? Snappy, personal, evocative, persuasive?
Was it instantly recognizable as your brand?
Let them know it's you. Link to trusted landing pages all with your logo and taglines prominently displayed. People don't trust messages when they don't know who they're from.
Did you give a little?
Emails are easy and accepted ways to distribute promotional offers, free trials, coupons, the latest information – things a reader can't resist and can't find anywhere else. 
Was it truncation-proof?
Most ISP's or email client programs will redact any pictures that are embedded in an incoming email. Don't make your emails so graphic heavy that your readers can't see what you are trying to say.
It's not just sending a message, it's sending the RIGHT message at the RIGHT time to the RIGHT person – and doing it all automatically!
Utilize Analytics to Improve Results

Add a Call-to-Action (CTA) Button to Increase ROI

Increase Open Rates with a Compelling Subject Line

Build Your Email List with Readers who Opt-In
What Our Clients Have To Say
"The United WebWorks team sat with us and took the time to listen to what we were looking for and helped us to separate popular fads from must haves to create an effective, attractive website. If you are looking for a group of professionals who are willing to work hard to design a website to fit your needs, while keeping you in the loop every step of the way, then call United WebWorks."
Karl Stephens
Finance Director

Marketing Can Be Overwhelming
Let Us Help
With United WebWorks, you have your very own digital marketing department with certified experts in digital marketing.
UWW provides proven search engine optimization strategies and tactics to help improve ranking, sales & actions gained from organic search engine traffic.
Through a combination of SM monitoring and interaction and more, you can effectively engage your target base on their own turf.
We work to develop custom online campaigns that will maximize exposure and reach and drive new prospects towards the desired action.
Elevate your brand through paid search, and social campaigns, conversion rate optimization strategies, SEO and content marketing.
Wouldn't it be great if the customer just came to you? Good news, they can. Inbound Marketing boasts endless, organic lead generation tools.
Effective web design is about more than just pretty pictures and clean layout. A well-designed website should be a catalyst for driving leads.