Complete Your 
Online Presence
With UWW
Website Hosting
United WebWorks is your go-to for Website Hosting in Savannah, GA, and virtually anywhere else!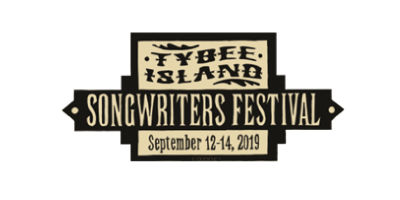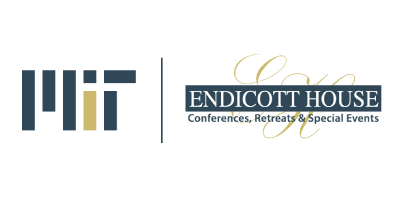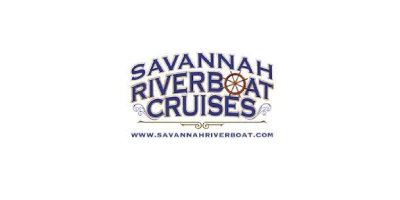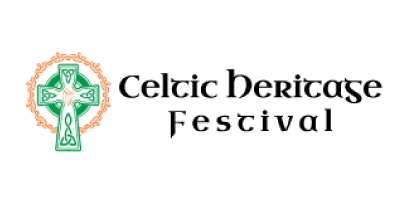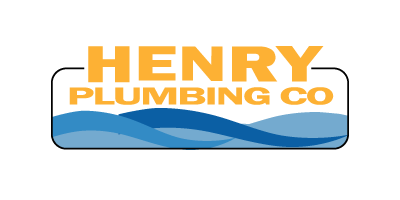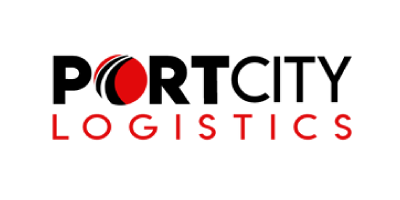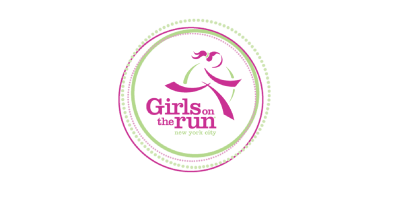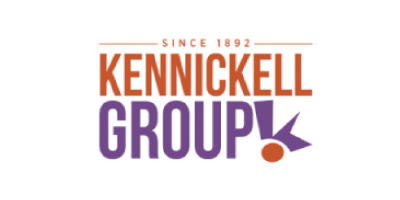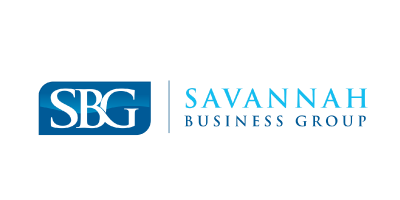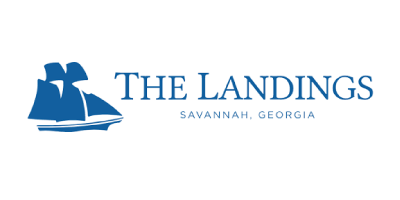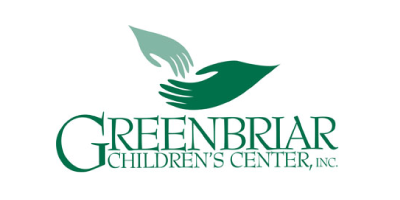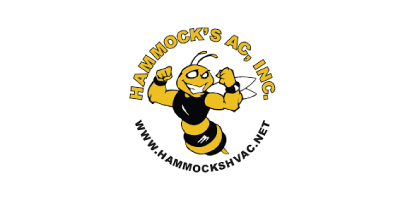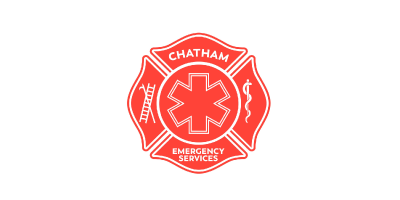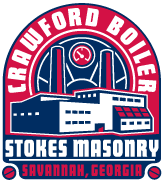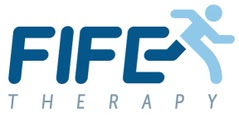 Heavenly Host
"Hosting" is more than simply renting a bit of hard drive space somewhere. Not only should it be fast, it should also be robust in terms of scalability, control, access, and security. Need a CMS? Need an online commerce app? Need 24-hour access to your data? Need high-level security for sensitive information? Your website host should be able to offer all that and more.
Be confident about swift customer access AND heavy security. United WebWorks uses YourDomainPick.com for our Website Hosting in Savannah, GA. It's a one-stop solution for domains, hosting, ecommerce tools, and much more.
Without safe, cutting edge hosting, the internet as we know it would be impossible. The technology is always advancing as we learn and apply more efficiencies to make the web even faster and more accurate.
Dude, where's my data?
Typically, hosting companies have facilities located worldwide, with your data scattered among them. That way if there's a problem with one location, your website can continue responding as if nothing happened.
Your website is usually dispersed between multiple servers, some of which are not even in the same country. A server is a fancy kind of computer that consists of two parts: a huge amount of memory plus a high capacity digital pipeline through which it shares data with the world.
The staff at these centers keep an eye on more than just the racks of metal, plastic and cables. They are constantly updating software, installing new machines, testing, performing backups and restorations, and general troubleshooting.
Talk softly and carry a big website
The competition between hosting companies has not only driven down prices, but added quite a few free add-ons like levels of security, email setups, bandwidth options and monitoring interfaces. Unless you are prepared to build your own in-house bank of servers with all the security, temperature control, connectivity and scalability that you're going to need, it makes sense to take advantage of commercially available options like YourDomainPick.com.
What you really care about is keeping your website up and running, doing what you need it to do: generating leads and increasing sales! Choose wisely because if your web host is discovered to be unreliable or starts to nickel and dime you, there's a lot at stake! If you want a worry-free way to keep your website happy, look no further for website hosting than United WebWorks in Savannah, GA!
What Our Clients Have To Say
"The United WebWorks team sat with us and took the time to listen to what we were looking for and helped us to separate popular fads from must haves to create an effective, attractive website. If you are looking for a group of professionals who are willing to work hard to design a website to fit your needs, while keeping you in the loop every step of the way, then call United WebWorks."
Karl Stephens
Finance Director

Marketing Can Be Overwhelming
Let Us Help
With United WebWorks, you have your very own digital marketing department with certified experts in digital marketing.
UWW provides proven search engine optimization strategies and tactics to help improve ranking, sales & actions gained from organic search engine traffic.
Through a combination of SM monitoring and interaction and more, you can effectively engage your target base on their own turf.
We work to develop custom online campaigns that will maximize exposure and reach and drive new prospects towards the desired action.
Elevate your brand through paid search, and social campaigns, conversion rate optimization strategies, SEO and content marketing.
Wouldn't it be great if the customer just came to you? Good news, they can. Inbound Marketing boasts endless, organic lead generation tools.
Effective web design is about more than just pretty pictures and clean layout. A well-designed website should be a catalyst for driving leads.