Boost Your Traffic & Leads Through
SEO Services 
More exposure. More customers. More milestones to celebrate. No matter the goal, our SEO agency can help you achieve it.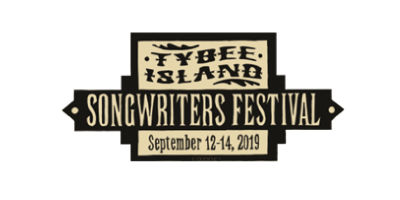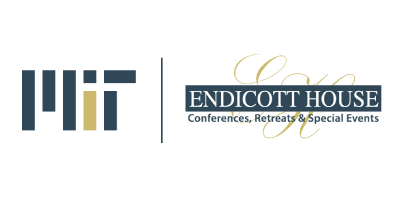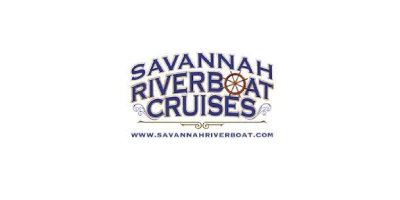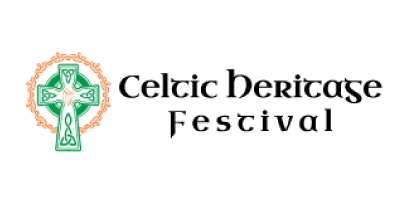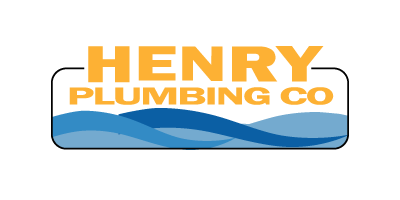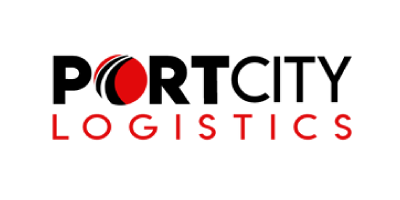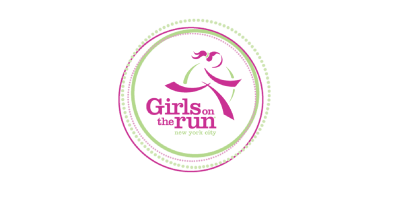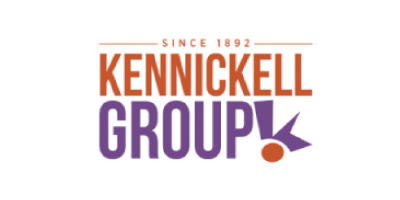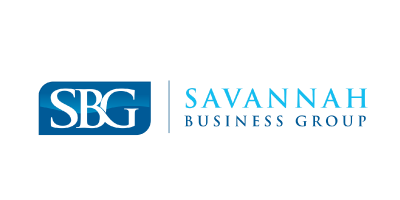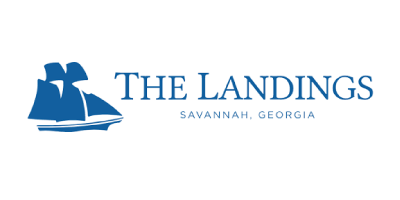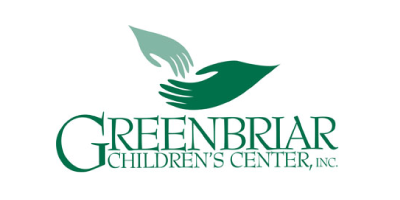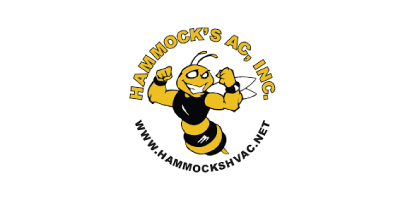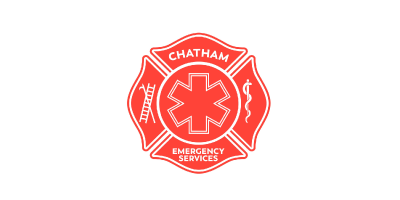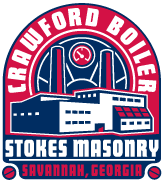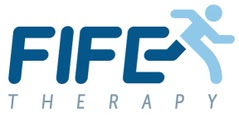 Confused about all of the hype around SEO?
SEO stands for Search Engine Optimization. It's a digital marketing strategy that improves your site to show up for relevant online searches. When you have greater online visibility and rankings than your competitors, this can help you win customers and improve your bottom line.
SEO marketing is not a quick fix. We do not provide temporary, immediate solutions for lasting challenges. Our methods consist of honest work, careful optimization, and consistent effort to ensure sustainable business growth and continual results for your brand.
If you're looking for an experienced, trustworthy SEO agency to help you achieve long-term success, then look no further.
Even if you hate it, SEO is something you need. There's just no way around it in today's digital age. Why?
Check out the stats:
75%
75% of people never scroll past the first page of search engine results.
3.5 Billion
There are an estimated 3.5 billion searches on Google each day.
14.6%
SEO leads have a 14.6% close rate compared to a 1.7% close rate for outbound leads (radio/TV ads, direct mail, etc.)
1000%
SEO drives 1000%+ more traffic than organic social media.
It's not about keyword rankings & link building It's about solving your pain points & helping you grow.
If these sound like you, don't worry. We've got your solutions.


Not getting enough traffic and leads?



Can't find yourself on Google?



Competitors passing you up?



Spending too much on paid ads?
What Our Clients Have To Say
"The United WebWorks team sat with us and took the time to listen to what we were looking for & helped us to separate popular fads from must haves to create an effective, attractive website. If you are looking for a group of professionals who are willing to work hard to design a website to fit your needs, while keeping you in the loop every step of the way then call United WebWorks."
Karl Stephens
Finance Director

Marketing Can Be Overwhelming
Let Us Help
With United WebWorks, you have your very own digital marketing department with certified experts in digital marketing.
UWW provides proven search engine optimization strategies and tactics to help improve ranking, sales & actions gained from organic search engine traffic.
Through a combination of SM monitoring and interaction and more, you can effectively engage your target base on their own turf.
We work to develop custom online campaigns that will maximize exposure and reach and drive new prospects towards the desired action.
Elevate your brand through paid search, and social campaigns, conversion rate optimization strategies, SEO and content marketing.
Wouldn't it be great if the customer just came to you? Good news, they can. Inbound Marketing boasts endless, organic lead generation tools.
Effective web design is about more than just pretty pictures and clean layout. A well-designed website should be a catalyst for driving leads.