Deliver Content
& Functionality With
Web Development
It's rare to find a hybrid of talents like we have here at United WebWorks. We're fluent in computer, commerce and creativity, and it will show up in the fluid integration of all the aspects of your web development.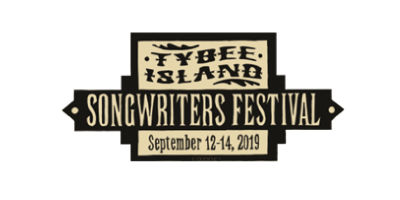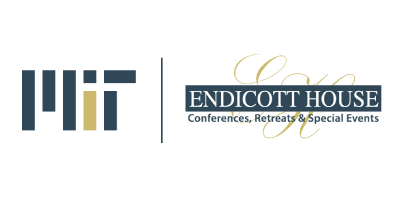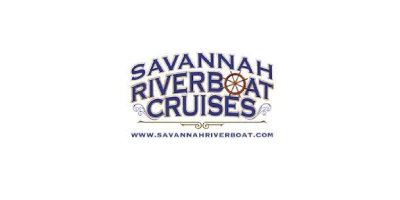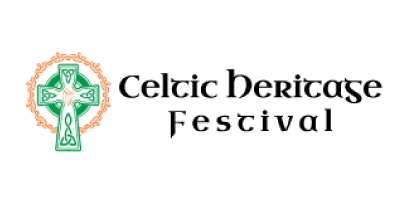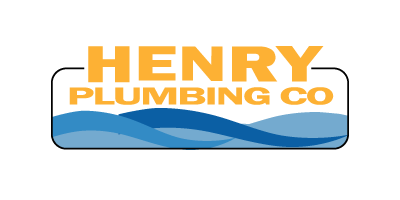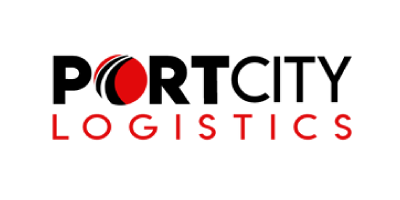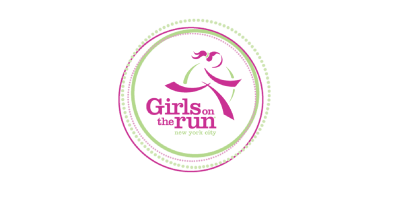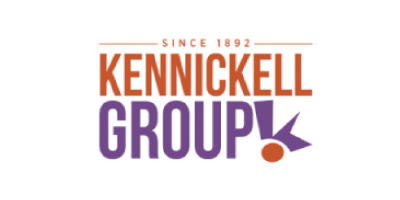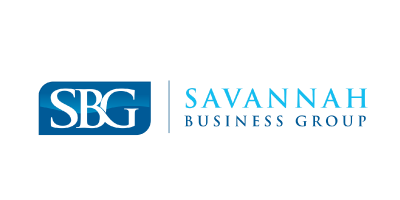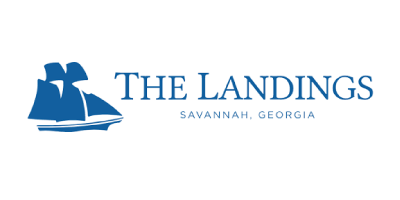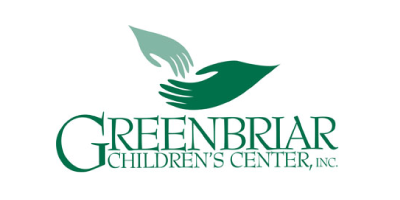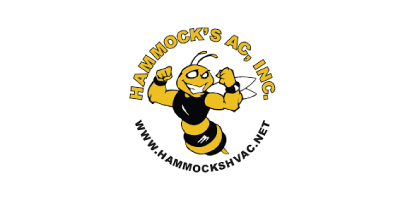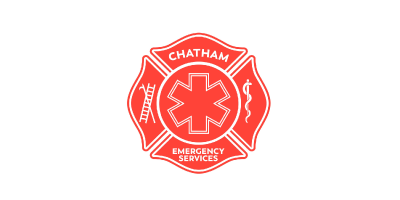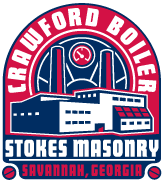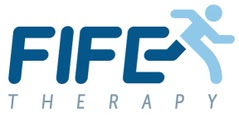 Your business website should do exactly what you want, delivering content and functionality that serves your prospects and clients with quick and quiet efficiency. We know you are way more excited about increased business than messing around with a new website. Whether you need to upgrade your e-commerce abilities or manage complex online customer management databases, United WebWorks has been there, done that. Need to make your website smartphone-friendly? Consider it done. Let us take care of all that complicated web development stuff. It's what we do every day.
You not only want more business, you want a positive experience to go along with it!
That's why we work hard to distill the web development process into simple steps for you. After you approve the initial site map, along with any customizations you want, we go to work on design, code, content, testing, and approvals.
 Mobile
Tiny resolution, awkward input, confusing design, excessive scrolling, and infinite loading time. Does that sound like your idea of a mobile-friendly website?
No? Then we agree.
People are looking for you online! But no matter how fantastic your site is on a full size monitor, when they try to interact with your website on a tiny screen, they not only leave in a hurry, they're also annoyed. The use of smartphones to access the internet for searches continues to skyrocket. You are losing customers with every passing second if you don't have a mobile-friendly website that automatically adjusts to the screen size and resolution of any handheld device.
In addition to making your website mobile-friendly, we can also custom-develop any dedicated or proprietary mobile apps you might want to add to your marketing toolbox.
 Customer Management Systems
These handy business tools have done a couple of nifty tricks in the last few years. First, they moved their action to the cloud so that data is available anywhere, anytime by whoever has the credentials to access your data. Second, they have expanded WAY beyond their infancy as simple databases of sales contacts. They now include integrated, connected, and efficient capabilities to handle:
Ad copy
Campaign planning
Social Media tracking
Sales data
Blogs
Online catalogs
Customer service
Contact info
Multimedia (video or photos)
A business can sink into paralysis if it has to juggle this list on its own. We're the people who do the back office miracles for our clients using the right platforms with the right kinds of customizations at the right time. Whether it's Joomla!, Drupal, WordPress, or any other major CMS, United WebWorks can set it up, tweak it, and deploy it to your exact specifications.
What Our Clients Have To Say
"The United WebWorks team sat with us and took the time to listen to what we were looking for and helped us to separate popular fads from must haves to create an effective, attractive website. If you are looking for a group of professionals who are willing to work hard to design a website to fit your needs, while keeping you in the loop every step of the way, then call United WebWorks."
Karl Stephens
Finance Director

Marketing Can Be Overwhelming
Let Us Help
With United WebWorks, you have your very own digital marketing department with certified experts in digital marketing.
UWW provides proven search engine optimization strategies and tactics to help improve ranking, sales & actions gained from organic search engine traffic.
Through a combination of SM monitoring and interaction and more, you can effectively engage your target base on their own turf.
We work to develop custom online campaigns that will maximize exposure and reach and drive new prospects towards the desired action.
Elevate your brand through paid search, and social campaigns, conversion rate optimization strategies, SEO and content marketing.
Wouldn't it be great if the customer just came to you? Good news, they can. Inbound Marketing boasts endless, organic lead generation tools.
Effective web design is about more than just pretty pictures and clean layout. A well-designed website should be a catalyst for driving leads.