Boost Your Digital Presence through
Social Media Marketing 
Are you looking to increase leads and amplify conversion rates? Then, reach out to United WebWorks to connect with our Social Media Marketing experts today!






DIGITAL SOLUTIONS FOR YOU
Looking to take advantage of the power of social media?
Our team of digital experts will develop and implement your social-first strategy to achieve your brand goals cross-platform. We start by utilizing data and consumer insights to anticipate and get ahead of trends. Then we create thumb-stopping content that keeps your brand on trend and top of mind with your target audience.
With the force of your dedicated social media manager, your business's media platforms can be organized, maintained, and structured to reach your business's goal. Our team monitors your social platforms to ensure that every aspect of your account and postings are running smoothly, are well organized, and building the brand persona you would like your business to establish.
2021 Social Media Statistics
Human-centric day to day Google Ads management with a sophisticated helping of high-level automation. Our experience with hundreds of individual Google AdWords accounts has given us the time to perfect our craft.
84% of adults are active social media users

84%

84%

91% social media users access through mobile

91%

91%

50% of 16 – 24 year olds research products on social media before purchasing

50%

50%

The average YouTube view duration is around 50%

50%

50%
From strategy development to community management social media management makes all the difference marketing strategies..
Social media is considered the second-most effective form of digital marketing. Surprisingly more than one-third of businesses have no social media presence at all. This is largely due to small businesses not having the time or resources to invest in social media marketing.
Your social media manager will be responsible for researching your industry to develop a powerful social media strategy to reach your potential customers on the platforms they are already using.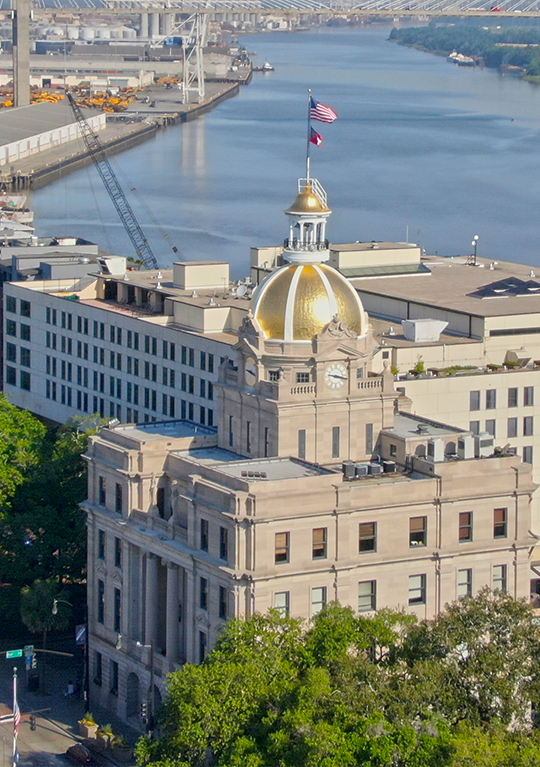 We will craft a social media posting schedule to the social platforms according to analytical data that demonstrates high user activity. Your social media manager will spend time on your platforms to write content true to your brand's voice. By constructing accounts with useful content on them, followers can feel more comfortable engaging, following, and converting with your business.
Social media is a long-game marketing process. Though it is possible to become a viral sensation overnight — as we wish all of our clients did — it is very rare. Ultimately, your social media manager will help guide your business towards social growth and increased follower engagement. The best way to spur growth on any social media platform is to post regularly, and often. The budget you invest in boosting your content/posts, as well as managing your platforms, play a part in how fast your business's presence on social media will grow.
We are experts on all  social network platforms, such as Facebook, Instagram, Twitter, LinkedIn, Pinterest, Google My Business, Houzz, YouTube, etc.  We keep up with the latest trends so we can stay ahead of your customer base.  Displaying your branding and content on these popular platforms will give your business the social recognition it needs to connect with loyal customers.
What Our Clients Have To Say
"The United WebWorks team sat with us and took the time to listen to what we were looking for and helped us to separate popular fads from must haves to create an effective, attractive website. If you are looking for a group of professionals who are willing to work hard to design a website to fit your needs, while keeping you in the loop every step of the way, then call United WebWorks."
Karl Stephens
Finance Director

Marketing Can Be Overwhelming
Let Us Help
With United WebWorks, you have your very own digital marketing department with certified experts in digital marketing.
UWW provides proven search engine optimization strategies and tactics to help improve ranking, sales & actions gained from organic search engine traffic.
Through a combination of SM monitoring and interaction and more, you can effectively engage your target base on their own turf.
We work to develop custom online campaigns that will maximize exposure and reach and drive new prospects towards the desired action.
Elevate your brand through paid search, and social campaigns, conversion rate optimization strategies, SEO and content marketing.
Wouldn't it be great if the customer just came to you? Good news, they can. Inbound Marketing boasts endless, organic lead generation tools.
Effective web design is about more than just pretty pictures and clean layout. A well-designed website should be a catalyst for driving leads.