Achieve Your
Business
Goals With
Content Marketing
United WebWorks can help keep your Tweets, Facebook postings, blog entries, videos, articles, website content, e-books, help desk content, product descriptions – anything you can publish online – fresh as a daisy!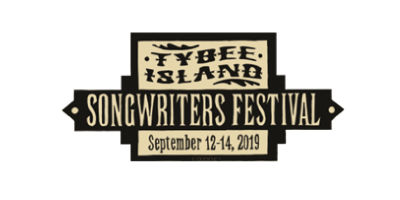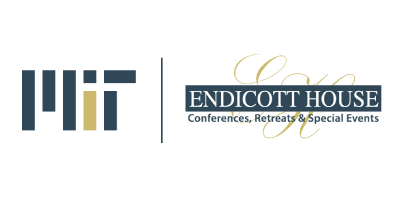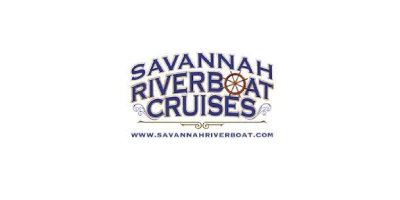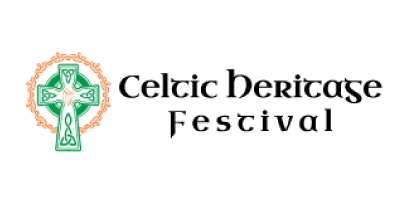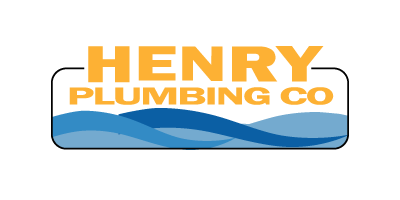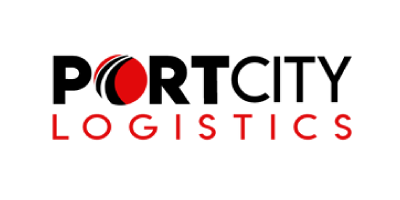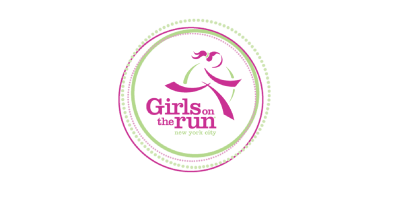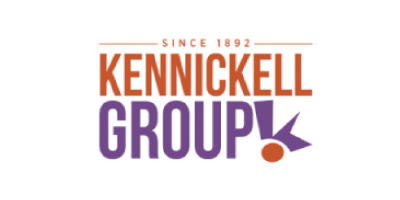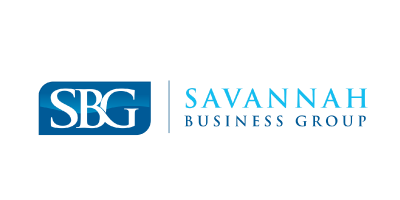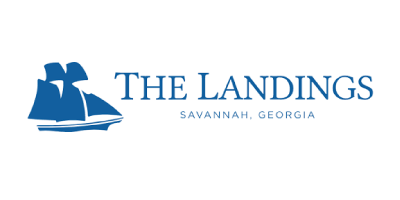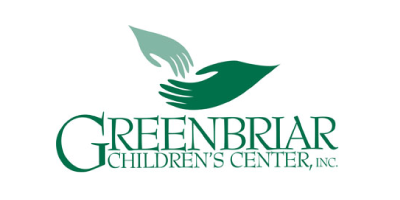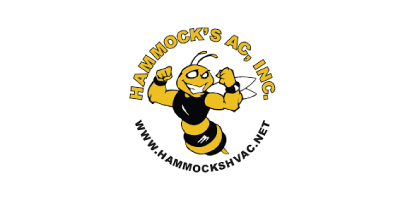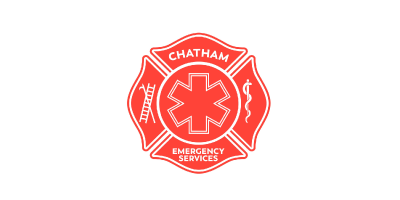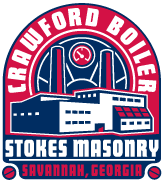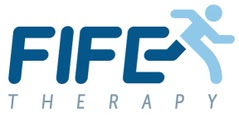 Content marketing is the practice of creating, publishing, and sharing content with the goal of building the reputation and visibility of your brand. This can include sharing relevant articles, videos, blogs, and other media.
Boost your search engine results
New and varied content not only impresses savvy consumers, it also impresses search engines. Updated content combined with some of our cutting-edge online content marketing expertise can make your online influence stand out from the crowd. The really good news is you don't have to spend vast amounts of money or time on trial and error! From captions to product descriptions to entire websites, we're confident in our content marketing skills to deliver precisely the content you need to keep your digital doors open to potential customers.
Build trust
People research before they buy. Give them a reason to like you! Easy-to-find informational material, cross references to your Social Media conversations, links to reviews, news articles and blogs all have tremendous potential to draw customers into a relationship with you.
Staying competitive in this growing age of technology, requires growing businesses to perfect their internet voice, but the sheer diversity of digital communication choices can be overwhelming. Having something to say is no problem. It's knowing when, where, and how to say it!
When is a blog better than a linked article?
How do you create buzz on Social Media like Twitter?
When are your customers researching your product or service?
How much material will a potential customer wade through to find the answer to their questions?
United WebWorks has answers. We will also help you keep track of the countless details – making sure everything is optimized for search engines, consistent in style or tone, reflective of your brand, and well-designed.
What Our Clients Have To Say
"The United WebWorks team sat with us and took the time to listen to what we were looking for and helped us to separate popular fads from must haves to create an effective, attractive website. If you are looking for a group of professionals who are willing to work hard to design a website to fit your needs, while keeping you in the loop every step of the way, then call United WebWorks."
Karl Stephens
Finance Director

Marketing Can Be Overwhelming
Let Us Help
With United WebWorks, you have your very own digital marketing department with certified experts in digital marketing.
UWW provides proven search engine optimization strategies and tactics to help improve ranking, sales & actions gained from organic search engine traffic.
Through a combination of SM monitoring and interaction and more, you can effectively engage your target base on their own turf.
We work to develop custom online campaigns that will maximize exposure and reach and drive new prospects towards the desired action.
Elevate your brand through paid search, and social campaigns, conversion rate optimization strategies, SEO and content marketing.
Wouldn't it be great if the customer just came to you? Good news, they can. Inbound Marketing boasts endless, organic lead generation tools.
Effective web design is about more than just pretty pictures and clean layout. A well-designed website should be a catalyst for driving leads.