Our Story is
Your Solution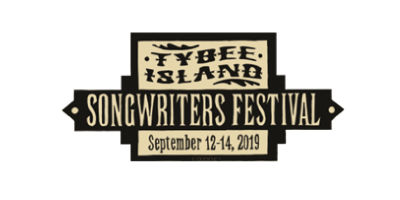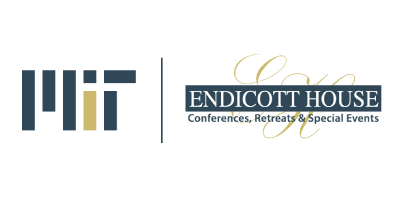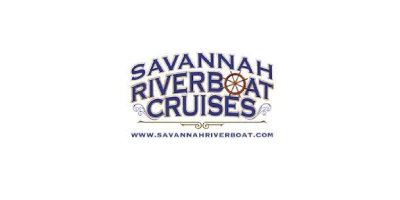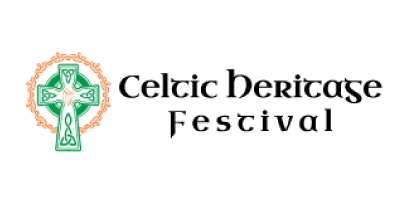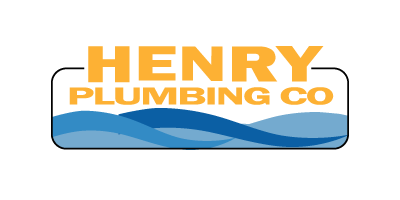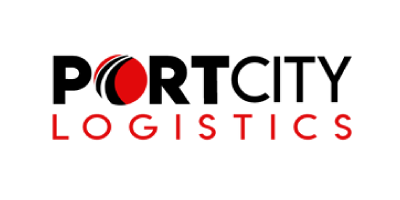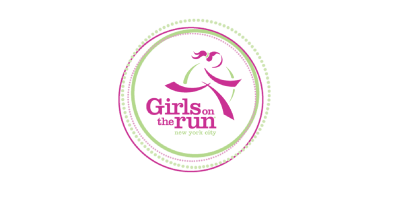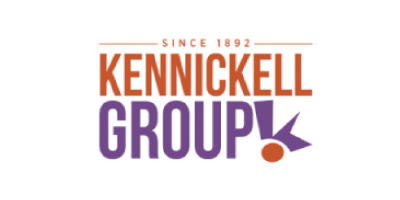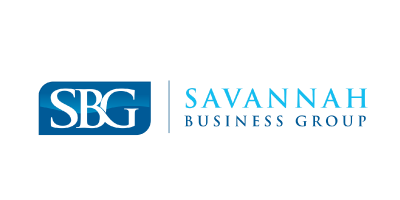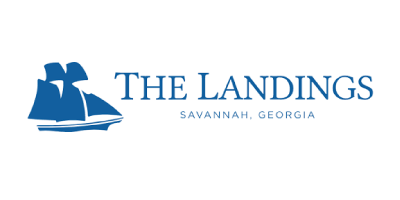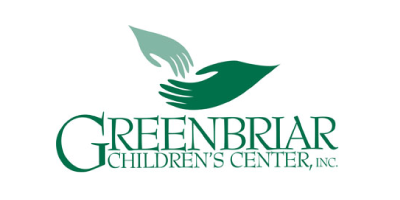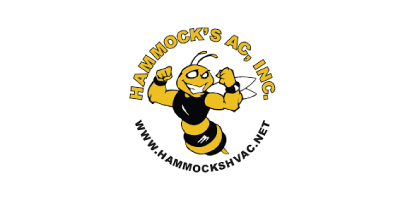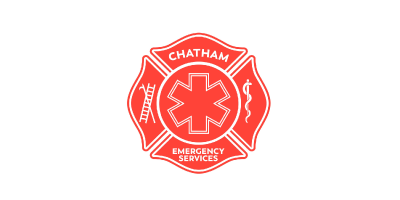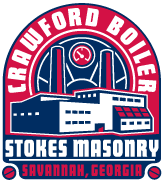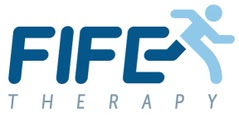 Our CEO and founder, Andrew Reilley, first developed an interest in marketing in college. In the following years, as the landscape of the internet grew, he saw an opportunity to help bring businesses into the future by applying his marketing expertise to the digital world. As his experience grew, so did his awareness and discomfort for the lack of integrity and transparency that seemed to plague the industry. He witnessed empty promises, obscured data, and shortcut methods resulting in Google penalties and future complications.
It wasn't long before Andrew decided to break away from the corrupted standard and do things differently. In 2004, he founded United WebWorks with the sole intention of providing brands with a trustworthy source of organic, sustainable growth. What began as a small one-man startup flourished into the agency we are today — built on trust, focused on relationships, and motivated by the long term success of every client we work with.
To this day, trust stands at the center of everything we do. As a result, we have been able to secure long-term relationships with our clients and achieve great success for not only their businesses, but ours as well.
Character
We believe that character is just as important as expertise. We check our egos at the door, we do what we say, and we always try to be candid but caring.

Competence
At United WebWorks, we master our craft, stay up to date with industry changes, and work closely with each other to learn, share and inspire confidence.

Community
We've cultivated a community wherein our employees are able to express ideas and feedback, give first, enjoy the journey, and invest in relationships.
Our Mission
United WebWorks is a digital marketing company founded on trust and focused on relationships. We exist to help companies develop long-term sources of customer acquisition and revenue growth.
We always start with the situation the client faces – the problems and the opportunities – ensuring we understand the business, its marketplace and what it wants to achieve.
Our role differs, but is centred around messaging, brand and content on the one hand, and audiences, channels and measurement on the other – harnessing the power of digital and social channels.
Creative excellence enhances your digital experience invaluable ways, helping you stand out in your industry and among your competition. Anything less drags you back in the pack, blurring your brand message, and muddying your overall customer experience. Delivering creative excellence is no easy task, and our experienced team can make sure you overcome the challenges you'll face along the way.
UWW strategically develops content that connects with your target audience. By carefully crafting your brand story, we create brand awareness and strengthen customer loyalty. Our comprehensive social media strategies drive traffic to your website and provide more opportunities for conversions.
We're dedicated to creating digital marketing strategies that address your company's needs and improve your bottom line. We're methodical, adaptive and tireless. We live for this.
Wouldn't it be great if the customer just came to you? Good news, they can. Inbound Marketing boasts endless, organic lead generation tools, including: SEO (Search-Engine Optimization), blogging, social media, and most importantly, CTAs (Calls-to-Action). With this arsenal of lead generation utensils, you'll sit back and watch potential customers come to you. That's saving you valuable time and capital that could be used elsewhere. According to Hubspot, Inbound Leads cost 61% less than Outbound Leads. But don't be fooled, it takes research and strategy to get this system right. The good news is: we can help.