MARKETING SERVICES INCLUDING SEO 
Now you can compete with David or Goliath.
Build your authority in search with tools that help you plan your SEO strategy, optimize your content, and measure real return on investment.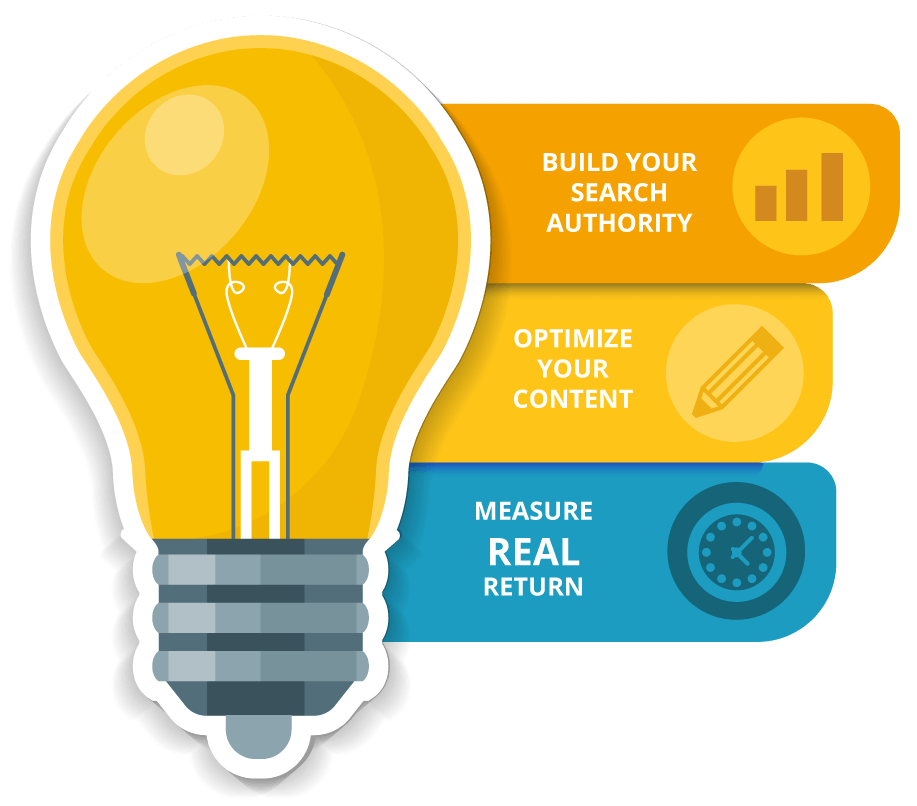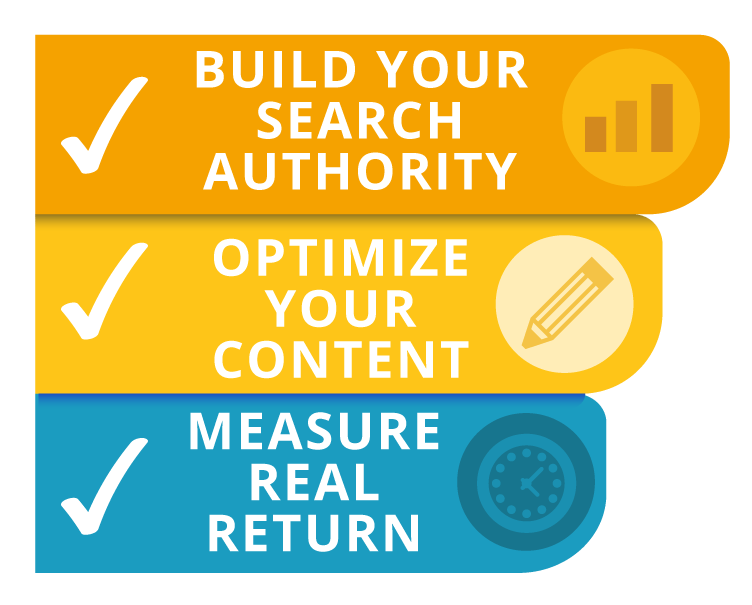 Competing in today's business environment requires expertise in a lot of different areas. Larger companies have a team of employees responsible for website management,  search optimization, social media management, pay-per-click search, search retargeting, content marketing, email marketing, reputation management, public relations, and more.
You can have all that talent too!
How many customers can you handle?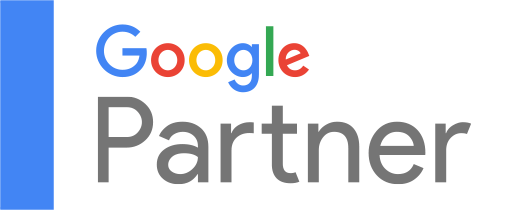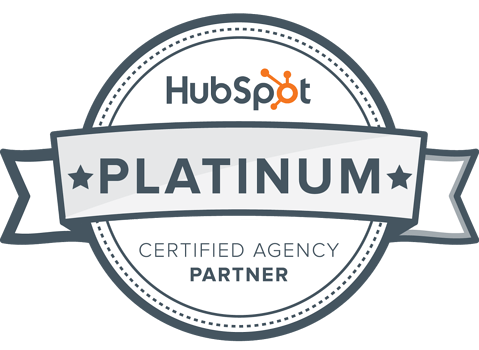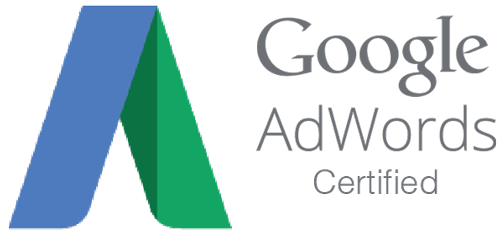 We respect your privacy and do not tolerate spam and will never sell, rent, lease or give away your information (name, address, email, etc.) to any third party.