Take the first steps in revolutionizing your digital presence with Search Engine Optimization.
The internet is a battleground for businesses to assert their position in their respective fields. Every click matters, so take your place at the top of the rankings with search engine optimization. Download our guide by filling out this form and start your journey to the top of Google's rankings.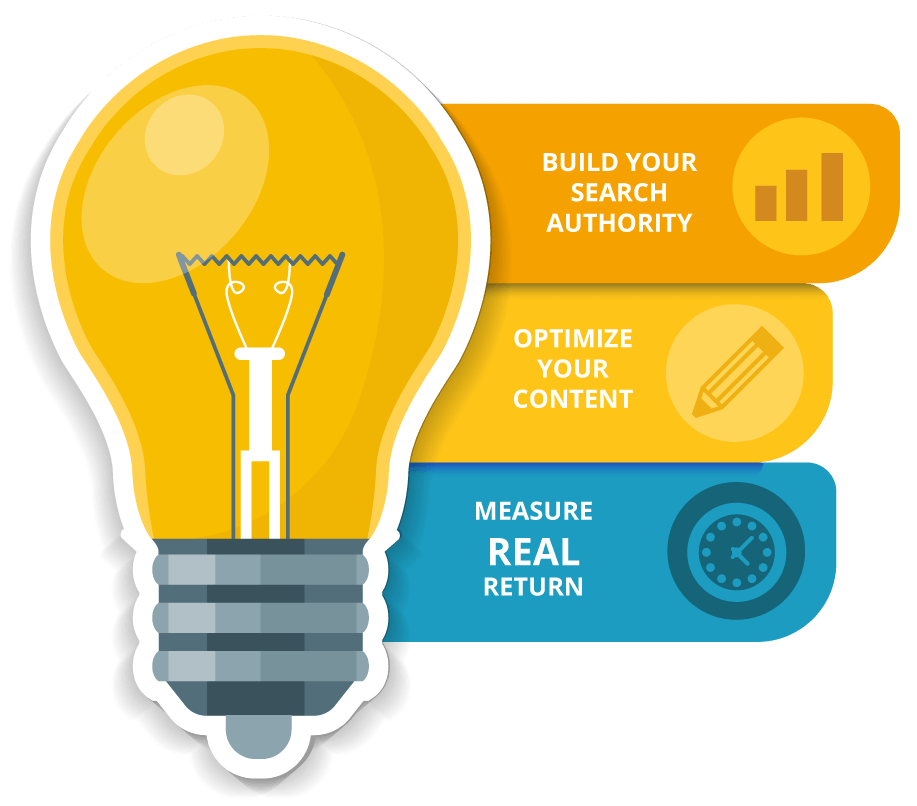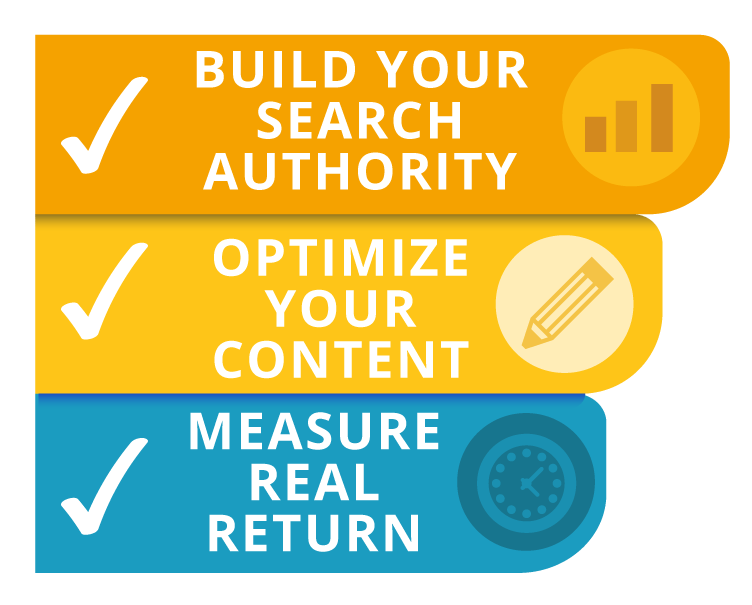 You'll get the most out of this guide if your desire to learn search engine optimization (SEO) is exceeded only by your willingness to execute and test concepts.
This guide is designed to describe all major aspects of SEO, from finding the terms and phrases (keywords) that can generate qualified traffic to your website, to making your site friendly to search engines, to building links and marketing the unique value of your site.
The world of search engine optimization is complex and ever-changing, but you can easily understand the basics, and even a small amount of SEO knowledge can make a big difference. Free SEO education is also widely available on the web, including in guides like this! (Woohoo!)
Combine this information with some practice and you are well on your way to becoming a savvy SEO.
If you're serious about improving search traffic and are unfamiliar with SEO, we recommend reading the Beginner's Guide to SEO front-to-back. We've tried to make it as concise and easy to understand as possible, and learning the basics of SEO is a vital first step in achieving your online business goals. Go through at the pace that suits you best.
Getting excited yet? You should be! Search engine marketing is a fascinating field and can be lots of fun! If you get confused, don't give up; we have folks who can help. Feel free to reach out to us for anything you need clarification with.