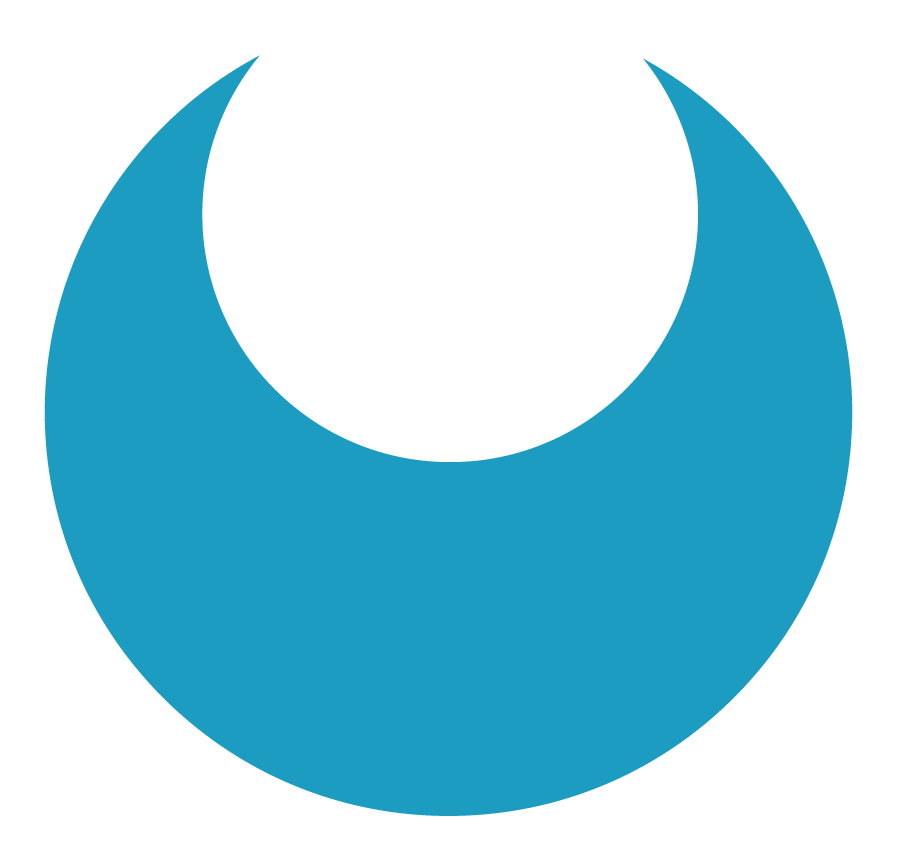 Obstacles are what you see when you take your eye off of your goal
 Decie thinks the key to life is never taking herself too seriously. You have to be able to laugh at your mistakes, learn from them, then move on. She grew up moving frequently from base to base and never meets a stranger. 
Decie is what we would call a renaissance (wo)man. Her tastes in music range from Patsy Cline to Boyz || Men with a sprinkle of James Taylor. The Conjuring or West Side Story. Decie has a tendency toward polarization when it comes to movie genres. If there were a movie that make you weep like The Notebook and scream like Halloween, that's worth the price of admission right there!
Decie has worn many hats and worked in many different industries. She started out at sewing factories and moved on to a position as a CNA at a nursing home and then an Operations Manager at a call center before finally going back to school to develop her development skills. Decie began college as a non-traditional student around the same time her daughter did and attended Georgia Southern University graduating with a bachelors in IT specializing in web design and minoring in graphic design.   This combination allowed her to combine her creative brain with a more practical career path imperative for someone starting school at an age well beyond when most had graduated. 
"Don't sweat the technical stuff. Think of conversion optimization as the process of making a new friend at a bar. Or, if you don't like bars, think about the Girl Scouts who sell cookies at your local grocery store every February. Their key selling point? Those kids know how to convince their target customers to buy."
As Vice President of Operations, Decie oversees all the projects we have underway for our clients who want their online presence to work for them. She also manages all of our staff and ongoing marketing projects. 
She enjoys networking and working to give back to the community and is the board chair for the Celtic Heritage Festival of Savannah and a member of TGIF BNI chapter's leadership team and a proud member of the West Chatham Rotary Club.