Reach Your Ideal  Customers with
Digital Marketing
Whatever the tool or technology, we know what you really want is more leads, more customers, more business! With online commerce reaching maturity as a marketing force, we're ready to help you harness its power to grow your business. Are you ready?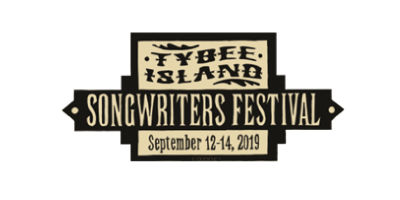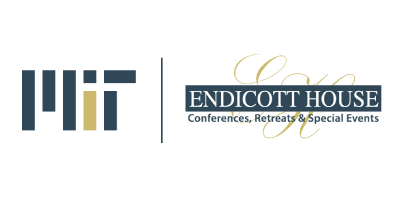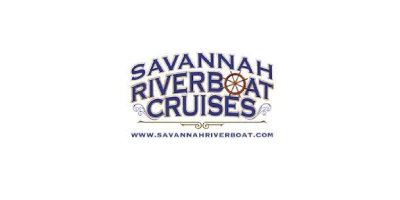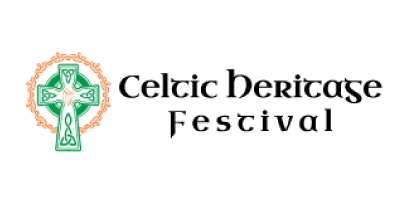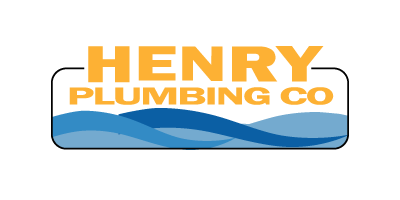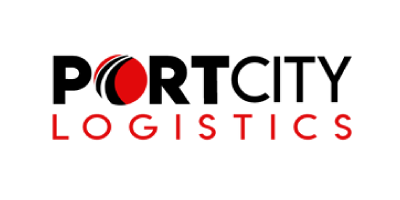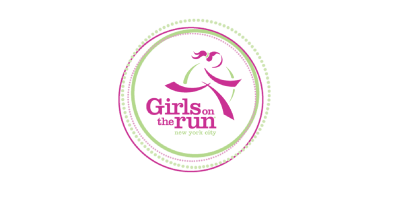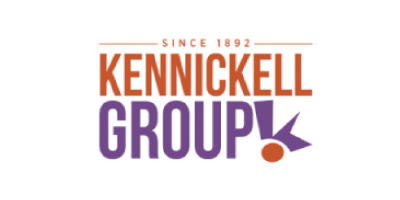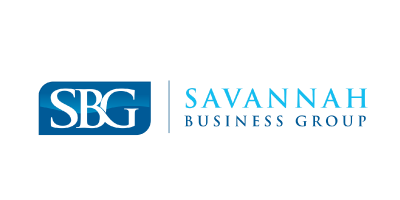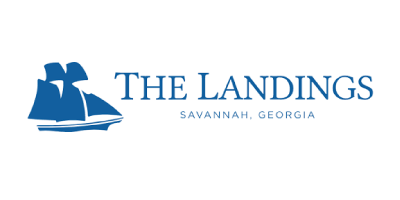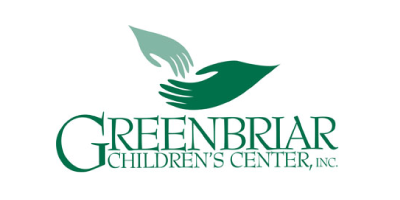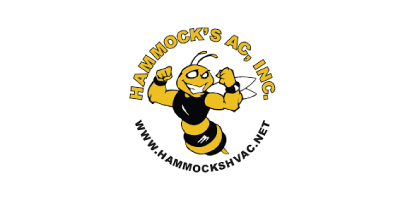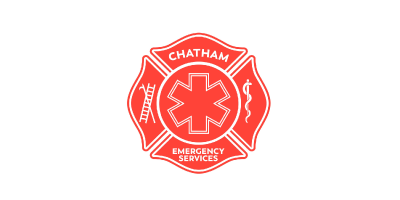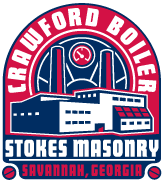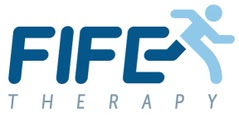 Digital Marketing earns your audience's attention as an organic part of what they are already seeing, doing, and thinking. It is responsive and scalable, meeting the requirements of any kind of media or device. There's an overall lower cost per new customer because there's a lot less time and money wasted on the uninterested. Instead of buying print ads, sending mass emails, using direct mail, TV or radio, Inbound Marketing is focused on creating quality content that feels more like an invitation than a demand. By knowing our potential customers better than ever, we are now able to align with their interests, their actual questions, their likes and dislikes, education level, and much more!
Benefits of Working with Digital Marketing Companies
Your Brand Tells a Story
It's probably the hardest-working aspect of your business. Your reputation is tied to it. It's part of your customers' first impression of you. It evokes both a rational and emotional response in people who see it. United WebWorks can give your brand the wings it deserves with a comprehensive approach to all aspects of state-of-the-art internet exposure.
Heavy Traffic is Good!
There are many ways to attract traffic to your business, and you've tried several of them. How about the flow of visits to your website? United WebWorks can give you the precision tools you need to analyze and capitalize on every click. We can also help you build the infrastructure that makes your company attractive and easy to find. Our experienced digital marketing Atlanta team can bring new visitors to your website – if you're ready.
Conversion Therapy
Attracting traffic is a great start, but the real fun is what happens when they arrive at your blog, storefront, online catalog, or home page. Without a clear and integrated strategy for converting first time visitors into buyers and first time buyers into repeat customers, you might as well put up a sign directing visitors to your competition.
SEO
We all know how Google rose to dominance – by providing the best, fastest results for internet searches. Now that search engines are the power brokers of the entire internet, every business would do well to find out what makes them tick. Google and their competitors are continually adjusting their criteria for what makes a particular result worthy of the first page list, and while they aren't telling all the details, it's possible to work your way up to page one, result one. Our digital marketing Atlanta team stays up to date on the most current algorithms to keep our clients at the top.
Social Media
It can be a bit temperamental but it's oh-so-effective. Posting on Twitter or Facebook feeds can do wonders to support your brand and web traffic, but it's not for amateurs. Perhaps you have seen the goofs, or mistakes, made by well-meaning businesses who don't quite "get" the Social Media space. Once you master the nuances of Social Media conversation, you'll be amazed at the results!
Responsive Website
If your main website is not responsive to all the different devices that access it, your search result ranking could be negatively affected. In other words, if people can't pull up a smartphone-optimized version of your main website, Google doesn't like it. Don't lose customers or revenue because your online presence is one-dimensional! We can make your brand mobile-ready and responsive to any device that looks for you.
Based in Savannah, United WebWorks is one of the top web design and digital marketing Atlanta companies. We have happy clients across the United States, from Georgia to New York to Southern California. Contact us today to find out how we can help your business!
What Our Clients Have To Say
"The United WebWorks team sat with us and took the time to listen to what we were looking for and helped us to separate popular fads from must haves to create an effective, attractive website. If you are looking for a group of professionals who are willing to work hard to design a website to fit your needs, while keeping you in the loop every step of the way, then call United WebWorks."
Karl Stephens
Finance Director

Marketing Can Be Overwhelming
Let Us Help
With United WebWorks, you have your very own digital marketing department with certified experts in digital marketing.
UWW provides proven search engine optimization strategies and tactics to help improve ranking, sales & actions gained from organic search engine traffic.
Through a combination of SM monitoring and interaction and more, you can effectively engage your target base on their own turf.
We work to develop custom online campaigns that will maximize exposure and reach and drive new prospects towards the desired action.
Elevate your brand through paid search, and social campaigns, conversion rate optimization strategies, SEO and content marketing.
Wouldn't it be great if the customer just came to you? Good news, they can. Inbound Marketing boasts endless, organic lead generation tools.
Effective web design is about more than just pretty pictures and clean layout. A well-designed website should be a catalyst for driving leads.