You can write compelling blog titles!
AND gain better SEO rankings and more leads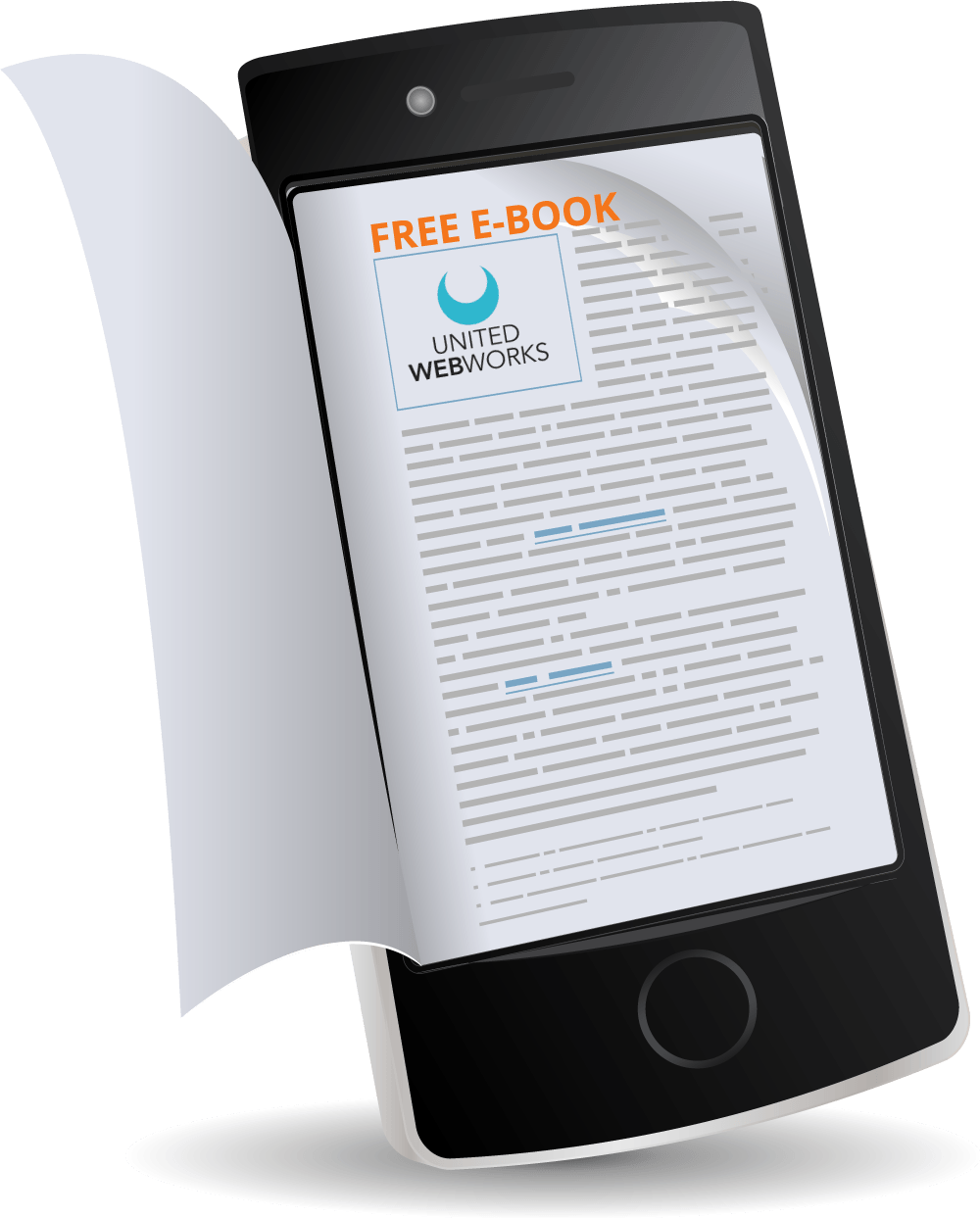 Capture attention and don't let go.
You might have the best blog articles in the industry, but if the blog title is boring, you can forget about convincing the online community to give it a chance. A brilliant blog title is the tempting bait your blog needs to attract and hook new leads. Don't let your hard work languish below a blah title!
In this e-book, you'll find 3 simple rules that will…
Make your blog titles irresistible
Increase open rates and traffic
Bring more leads
Improve SEO results
Include specific examples you can adapt to your blog articles 
Download your e-book today!