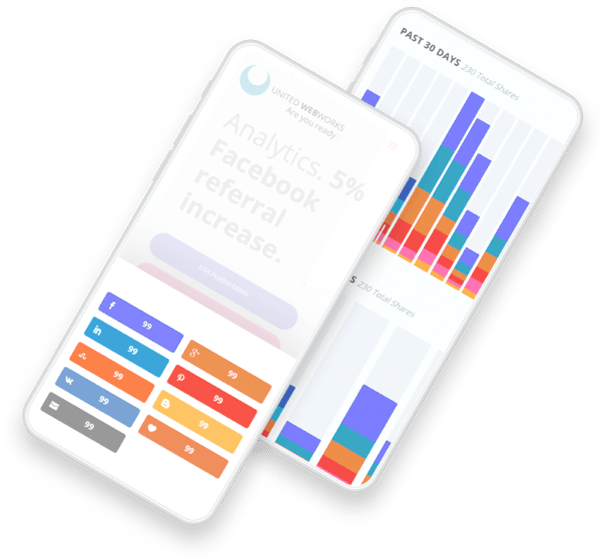 Attract, Convert, Close, Delight with Internet Marketing
When all of your teams are aligned around an inbound approach, you can provide a holistic experience for anyone who interacts with your business, no matter where they are in their buying journey. Our internet marketing team in Savannah GA aims to attract, convert, close, and delight your customers across multiple channels. 
Because WE have a complete range of internet marketing services, YOU have:
A consistent marketing message across all platforms
One vendor relationship to manage
Reporting you can understand
But more than all that, you have all of your internet marketing platforms working together to amplify your results.
Start by trading your old website in for one that converts more visitors into sales. When you are ready for even more business, talk to us about an integrated Inbound Marketing campaign that catches your prospective customer helps at every stage of their buyer's cycle.
Take a moment to consider the following:
What are your revenue goals for the next year?
How many new customers do you need to achieve them?
What would happen if you didn't do anything differently?
Internet marketing services should all work together to deliver on specific marketing objectives. These objectives are the building blocks to making your revenue goals a reality. This is what we do, and we can deliver for you too.
Internet Marketing to
Reach Your Goals
Not sure how well your website and marketing efforts are performing? Get an evaluation of your current website and marketing strategy, as well as an evaluation of your current SEO and suggestions from our team of expert internet marketing specialists in Savannah GA. 
What is internet marketing?
If you've seen brands promoting products or services on the web, you've seen internet marketing at work. Internet marketing is the promotion of goods or services through various social channels, online ads, or any other medium imaginable.
What is the advantage of using internet marketing?
According to Transaction, roughly 81% of customers research a product online before purchasing. This means you need a great online presence to let your potential customers learn about your brand. While traditional marketing may do a decent job, online marketing ties everything together by projecting your message for everyone to see.
What channels make up internet marketing?
Search engines, social media, blogs, online ads, affiliate marketing, emails, and mobile apps. Internet marketing can seem almost endless.