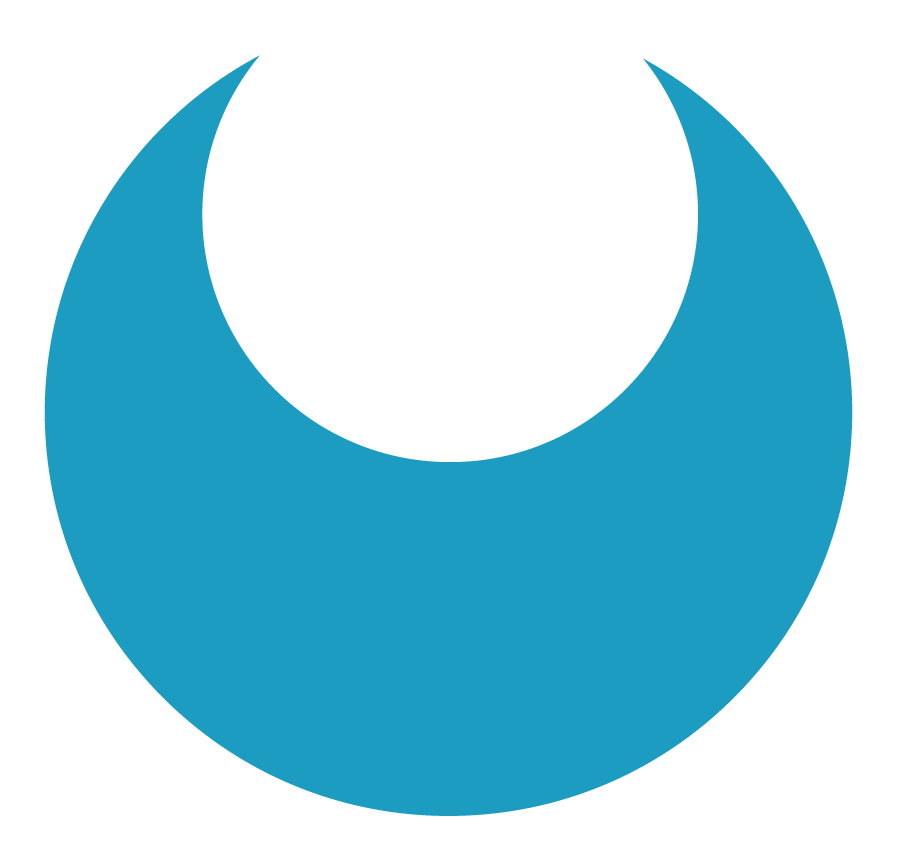 "Be stubborn about your goals and flexible about your methods."
Kira is at her most productive when she is sitting on her back porch, listening to the sound of the birds accompanied by her Australian Shepherd Teddy. She graduated from The University of Alabama with a bachelors in Anthropology and has a passion for podcasts. Kira is queen of the social media ad campaign & takes her ability to get results for her clients personally.
Kira grew up in the small town of Opp, Alabama, with a population of under 7000. She branched out after graduation to look for opportunities elsewhere, but left a piece of her heart in her grandmother's kitchen.
Whatever Kira does, she does with her whole heart. Not one to make a rash decision, she thinks through every detail before comitting. Kira sees the best in everyone and makes an impression on everyone she encounters.
"Don't sweat the technical stuff. Think of conversion optimization as the process of making a new friend at a bar. Or, if you don't like bars, think about the Girl Scouts who sell cookies at your local grocery store every February. Their key selling point? Those kids know how to convince their target customers to buy."
At United WebWorks, Kira is an essential asset. We rely on her out-of-the-box thinking for everything from Facebook ads to copy editing (and rewriting). Her honest and direct approach to any project is refreshing because you never have to guess where she is coming from.
Most of all, her clients love her.