Your free marketing plan template is a step away!
Whether you're a start-up or you're decades in, UWW has three ways to change your marketing right now.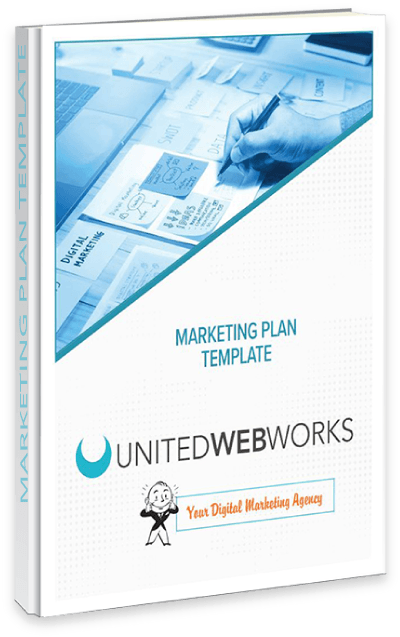 It's simple!
FIRST -> download the UWW marketing plan template today. (It's a fillable PDF)

SECOND -> answer each question to the best of your ability.

THIRD -> e-mail the marketing plan back and schedule a two-hour free consultation with the UWW team.
At United WebWorks, we know you want more than marketing. You want your phone to ring. We can help make an immediate difference in your business. We don't offer cookie-cutter strategies that don't measure results. We listen to you.
We strategize and plan with you. We have a team of marketing gurus, web developers, social media specialists, graphic designers and professional writers that get results.
And we're only a click away.