Boost Your Digital Presence With
Social Media Marketing
Social Media has boosted our ability to share ourselves with the world. We Tweet, Like, Friend, Post, and Follow. Whether you are from Atlanta or Australia, you have some inclination to share yourself with the world.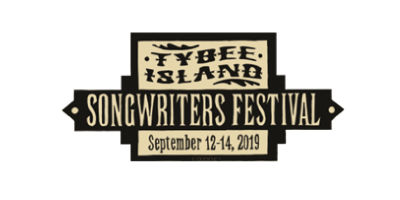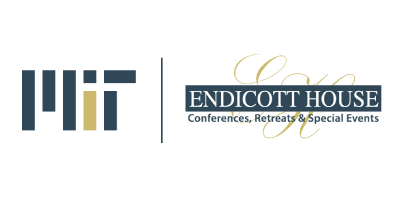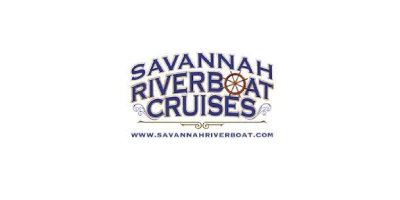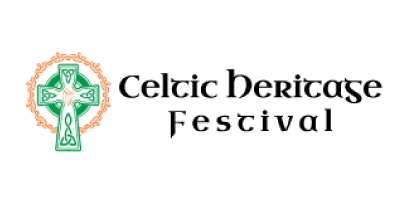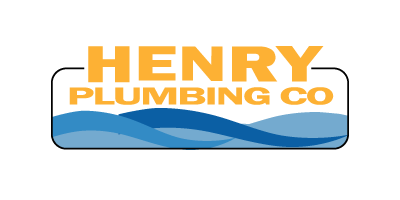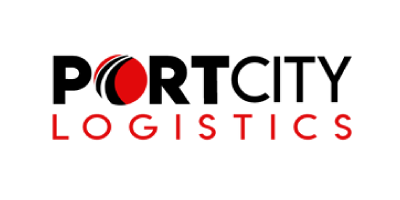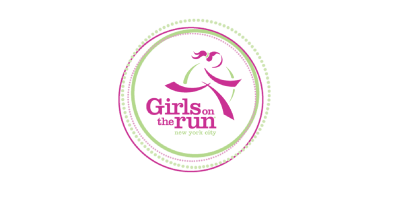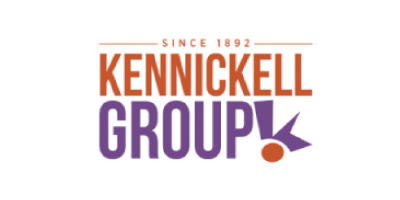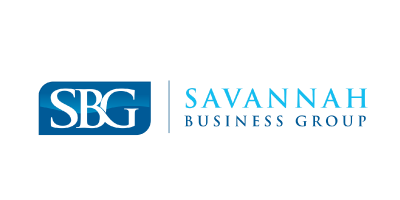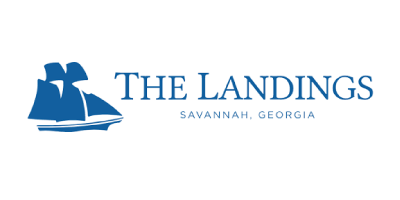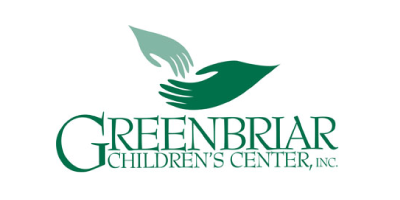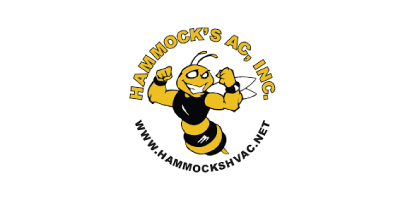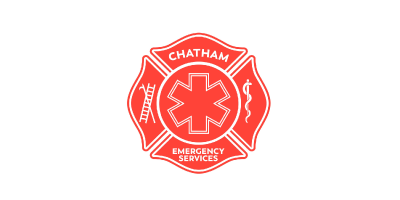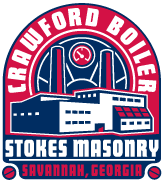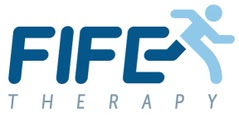 Marketers have always been interested in joining the conversation with their audience, so when Facebook and Twitter came along, the Smart Marketer jumped in! The rise of Social Media Marketing companies has greatly assisted successful businesses to reach their sales goals. United WebWorks is an experienced Social Media marketing Atlanta company that knows how to leverage the online conversation space to benefit our clients.
Social Media serves as an opportunity to supercharge your word-of-mouth advertising. People frequently discuss and recommend purveyors of goods and services on their preferred Social Media sites. It's a regular occurrence for a user of Facebook or Twitter to post a quick survey to their followers like, "Where's the best pizza in Chicago?" or "New baby. Need a pediatrician here in Atlanta, GA – any suggestions?"  
How it Works 
A good Social Media Marketing Atlanta company creates campaigns that are low cost compared to other traditional types of advertising, but its impact can be alarmingly global. Today's customer is a researcher first, because it's so easy to access a lot of information that can inform a buying decision. One of the most important information sources is a friend's recommendation, a fact our Social Media Marketing Atlanta company knows and USES!
And, no – we're not simply talking about paid ads on Facebook, but actual conversations with actual customers and inquirers. We have the answers to questions about Social Media that you haven't even thought of yet. Contact United WebWorks about the many advantages of using Social Media for your business.
What can you do with Social Media?
For starters, you can reach a huge audience. Look at these numbers:
1.5 Billion
There are an estimated of 1.5 billion users on Facebook
300 Million
There is around 300 million users on Instagram
302 Million
Twitter has an estaimated of 302 million users
540 Million
An estimated amount of 540 million users are on Google+
187 Million
There are around 170 million people that use Linkedin
1 Billion
It is estimated that around 1 billion users are on Youtube
Social Media has a casual feel to it, taking participants out of their usual defensive mode when it comes to commercial messages. It's like sitting in a coffee shop with a potential customer, rather than confronting her with a sales spiel on "your turf."
So what do you have that the others don't? United WebWorks wants to help you get the word out about your fantastic business. We think you will be pleasantly surprised by what a Social Media campaign can do to raise awareness, raise your reputation, and most importantly, raise sales!
United WebWorks has been helping businesses large and small engage audiences with Social Media for a long time! Our Social Media Marketing Atlanta company can help you get high quality leads in a friendly way, keep customers, and build a great reputation along the way.
What Our Clients Have To Say
"The United WebWorks team sat with us and took the time to listen to what we were looking for and helped us to separate popular fads from must haves to create an effective, attractive website. If you are looking for a group of professionals who are willing to work hard to design a website to fit your needs, while keeping you in the loop every step of the way, then call United WebWorks."
Karl Stephens
Finance Director

Marketing Can Be Overwhelming
Let Us Help
With United WebWorks, you have your very own digital marketing department with certified experts in digital marketing.
UWW provides proven search engine optimization strategies and tactics to help improve ranking, sales & actions gained from organic search engine traffic.
Through a combination of SM monitoring and interaction and more, you can effectively engage your target base on their own turf.
We work to develop custom online campaigns that will maximize exposure and reach and drive new prospects towards the desired action.
Elevate your brand through paid search, and social campaigns, conversion rate optimization strategies, SEO and content marketing.
Wouldn't it be great if the customer just came to you? Good news, they can. Inbound Marketing boasts endless, organic lead generation tools.
Effective web design is about more than just pretty pictures and clean layout. A well-designed website should be a catalyst for driving leads.