Maintain, Manage,
and Repair Your
IT System With
Technical Support Services
When those emails you're trying to send just won't work, your life stops. Things should always run smoothly, so that you can do your job, right? RIGHT. At least, that's what we here at United WebWorks believe.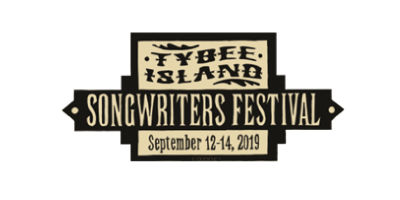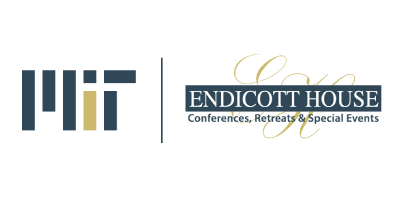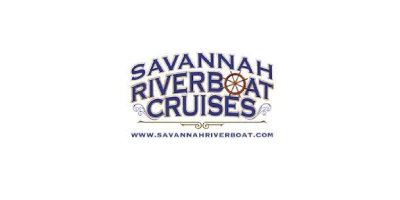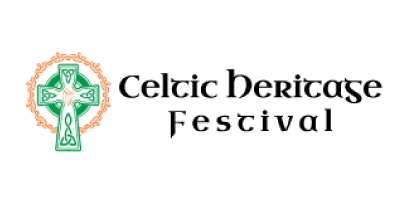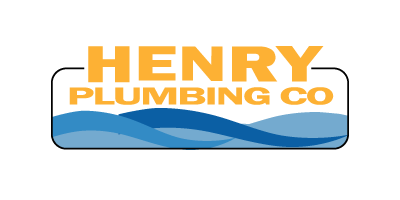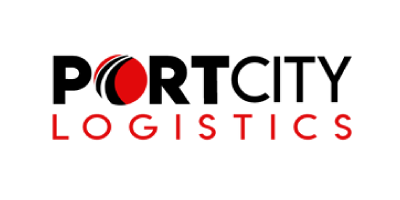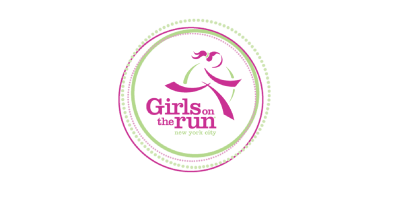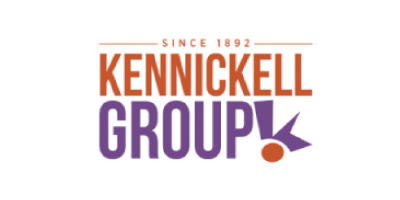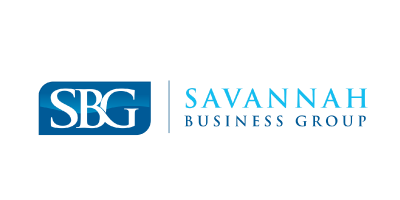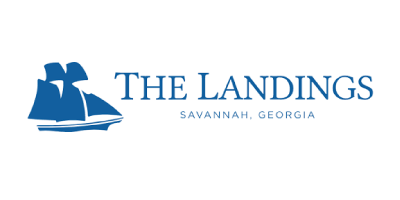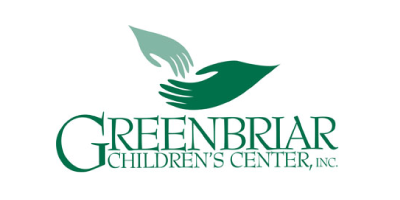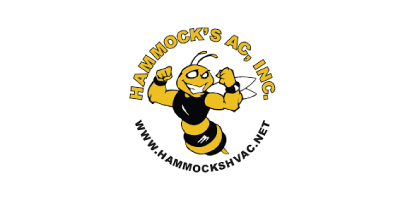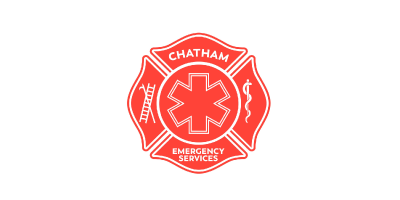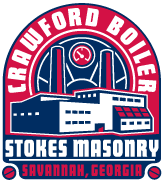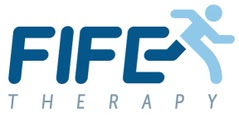 Technical Support Services
If you don't consider yourself a particularly technical person or if that one, nerdy, all-knowing computer friend isn't available, then having to deal with these kinds of complications can be very stressful. When you use your website and send emails to generate leads for your business, and suddenly that ability is taken away, it can be difficult to feel like you are doing a good job maintaining your business' online presence.
How Can We Help?
How can having United WebWorks host your website and email benefit you? Let's first take a minute to understand what exactly goes into hosting: All the content you "store" online is physically kept somewhere – it depends on whatever host you have – in a data storage center. It is not uncommon for data to be kept all over the globe across multiple servers. Servers are, in a nutshell, computers that store and share data. Since more people are using the internet every day, the need for more people to handle the ever-growing amount of data online increases. This means that more hosting companies are needed.
But, not all hosting companies are created equal. So, how do you know which one to go with? There are a few important things to consider when deciding who will host your website:
How accessible is your data?
How secure is it?
We're not just talking about virus protection here. We want to know who is monitoring the server facility.
How often is the software updated?
How often is your data being backed up in case something gets lost along the way?
Who is available to help with troubleshooting when necessary?
How fast will the host allow your website to load?
How much traffic can it handle?
If you had negative answers to any of these questions, or you didn't quite know HOW to answer them, breathe, that's where we, United WebWorks, come in.
Choose United WebWorks for Hosting and Tech Support
Here at United WebWorks, we host websites and emails on our own servers, not on some we commissioned somewhere 1,000 or more miles away. This means that if a website or email we host for you ever has any issues, you can call us and we will be able to address the problem immediately. We help make changes to our clients' websites and troubleshoot problems right here in our office in Savannah, GA.  And if the issue is one that can be prevented in the future, we make sure to take all precautionary measures.
Additionally, it's our policy to help our clients understand what went wrong so that, if another problem pops up in the future, they will be more equipped to handle it. Here at United WebWorks, we make a point of being both helpful and available at all times. We are very proud of the individual attention we can offer our clients and we always do whatever we can to keep them happy.
What Our Clients Have To Say
"The United WebWorks team sat with us and took the time to listen to what we were looking for and helped us to separate popular fads from must haves to create an effective, attractive website. If you are looking for a group of professionals who are willing to work hard to design a website to fit your needs, while keeping you in the loop every step of the way, then call United WebWorks."
Karl Stephens
Finance Director

Marketing Can Be Overwhelming
Let Us Help
With United WebWorks, you have your very own digital marketing department with certified experts in digital marketing.
UWW provides proven search engine optimization strategies and tactics to help improve ranking, sales & actions gained from organic search engine traffic.
Through a combination of SM monitoring and interaction and more, you can effectively engage your target base on their own turf.
We work to develop custom online campaigns that will maximize exposure and reach and drive new prospects towards the desired action.
Elevate your brand through paid search, and social campaigns, conversion rate optimization strategies, SEO and content marketing.
Wouldn't it be great if the customer just came to you? Good news, they can. Inbound Marketing boasts endless, organic lead generation tools.
Effective web design is about more than just pretty pictures and clean layout. A well-designed website should be a catalyst for driving leads.