Congratulations!
Your business is about to change.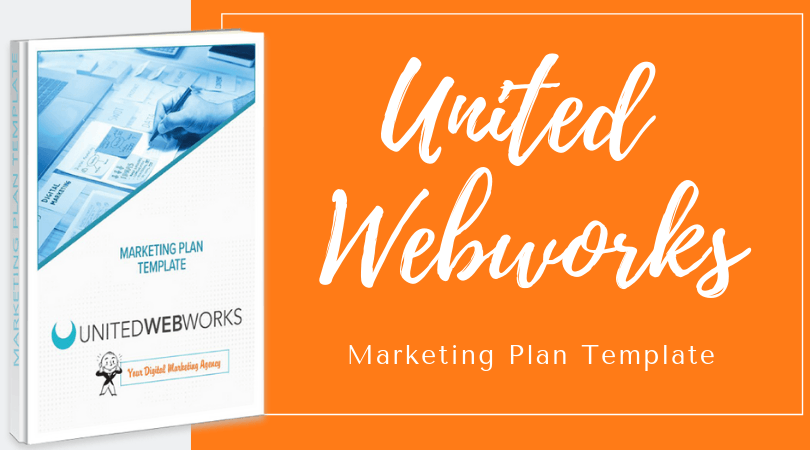 It's simple.
First, download the UWW marketing plan template today. (It's a fillable PDF)
Second, answer each question to the best of your ability.
Third, e-mail the marketing plan back and we will schedule an hour free consultation with the UWW team.
We strategize and plan with you. We have a team of marketing gurus, web developers, social media specialists, graphic designers and professional writers that get results.
And we're only a click away.