Your website is more than just an online business card.
We aren't building a site for you.
If your web designer starts the conversation by asking what you want your site to look like, kindly pack up and head for the nearest exit. Web design should be based on what your potential audience is looking for, not necessarily what you find personally appealing. Before we task our design or development team to begin your site, we research and plan out who we are building it for and how we can help you reach your goals. Find out why we're the best website design in Bluffton SC.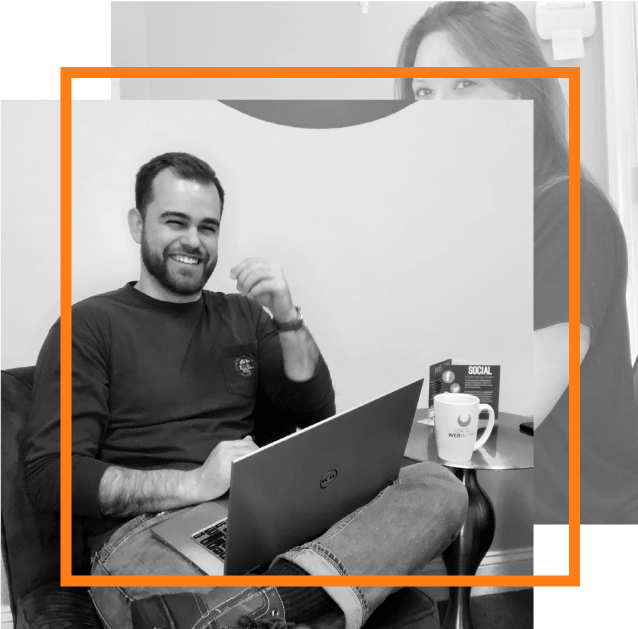 Planning
United WebWorks will start with expectations and objectives and discussing your company goals.
Site Map
United WebWorks will develop a sitemap that lays out a functional road map of your new site architecture, navigation and menus.
Design
United WebWorks will create a design mock up that appeals to your target demographics.
Development
Our extensive web development experience ensures a foolproof approach to Quality Assurance.
Testing
Nothing undercuts a great website like programming or grammatical mistakes. Our QA protocol ensures that every website we produce is streamlined, stable, and error-free.
Launch
Our extensive web development experience ensures a foolproof and timely website launch.
Training
Your staff is trained on making additions and in house changes to your new site.
Evaluation
United WebWorks will evaluate the solutions to ensure that goals were achieved.
How long does it take to build a website?
Each website has unique needs and features that could lengthen or shorten the amount of time needed to fully finish the project. In most cases, the general projected window is 4-6 weeks.
Do I have any say about how the website looks?
Your input is vital in the creation of a website. We'll pull features you like and remove features you dislike in our consultation process to make sure your website represents your business as best as possible.
How much does a website cost?
This depends purely on what features you want or need. The more complex it becomes, the higher the price will become as well. We'll help you develop a plan to get the features you need with what works best for your budget.
Chat with your new account manager.
Testimonial
"United WebWorks sat with us and took the time to listen to what we were looking for and helped us to separate popular fads from must haves to create an effective, attractive website. If you are looking for a group of professionals who are willing to work hard to design a website to fit your needs, while keeping you in the loop every step of the way, then call United WebWorks."
Karl Stephens, Finance Director, The Landings Association
Website Design for Bluffton SC and the Surrounding Area
It's time to grow your business with
Bluffton's #1 Marketing Company
We seamlessly plan and implement all digital marketing while predicting and then measuring business outcomes. It's a new and better way to improve your marketing performance. Start your design with local experts in website design in Bluffton SC.