Convert Visitors Into Customers With
Website Design
From a single page of text with a picture to complex e-commerce or database applications, United WebWorks has been there, done that. From hosting to scripting to design to search engine optimization – ALL aspects of handling your presence on the World Wide Web…website design for Savannah is what we do every day.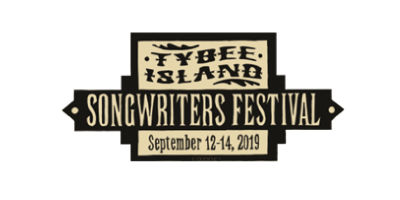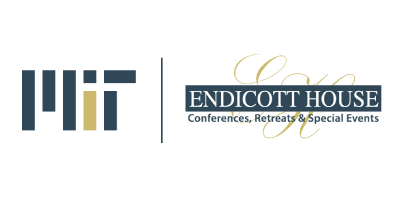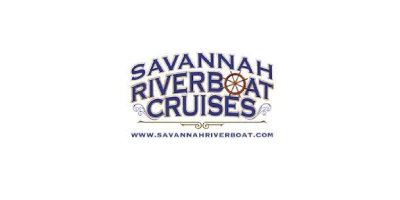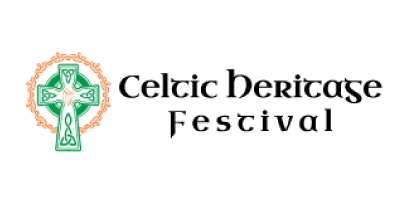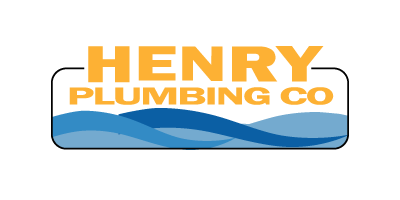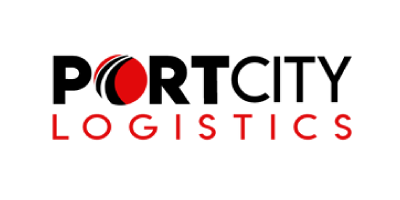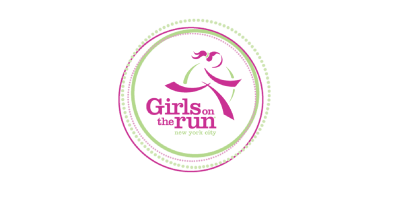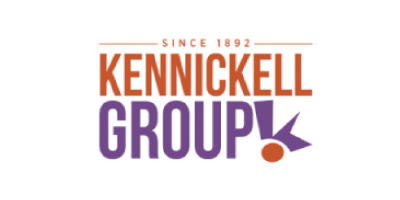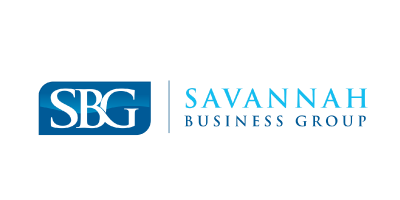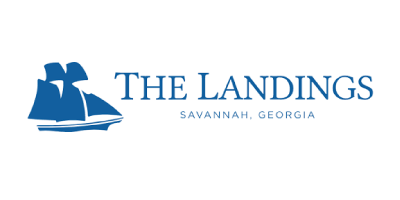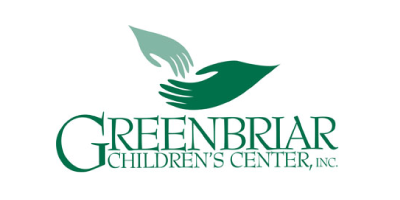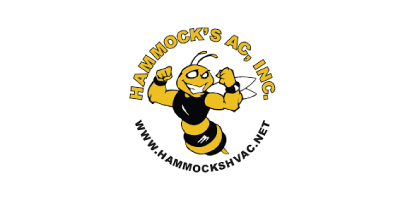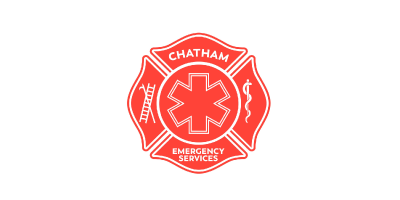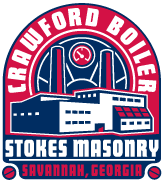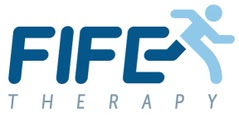 What's going to make your website design noticeable AND function perfectly?
We have all visited websites that are graphically fabulous but functionally frustrating! It doesn't have to be that way. United WebWorks is a user-friendly one-stop solution for the entire scope of your website project. Let's collaborate to find simple solutions to building your business online.
Don't let our attractive website design fool you
We maintain a firm perspective on the real reason for a business website: marketing, branding and SALES! Have a look at a portfolio of websites we've done.
We currently serve a growing number of clients in medical care, real estate, hospitality, retail, emergency services, logistics, senior care, nonprofits, city governments and more with an organized, efficient and pleasant process. Our project managers in Savannah, GA handle all the complicated steps with you while our developers and designers do their magic behind the scenes.
You always know what to expect with United WebWorks. We're with you all the way from the "crazy idea" stage to ongoing maintenance and updates for your killer website.
What is web design?
Web design refers to the design of websites and the user experience aspects of website development.
What do web designers do?
Web designers are repsonsible for creating the overall look and feel of a website using images, HTML, CSS, and JavaScript.
What skills are needed for web design?
It is necessary to have visual design, creativty, communication, and time management skills for web design.
Why is web design important?
Web design impacts how your audience percieves your brand.
What Our Clients Have To Say
"The United WebWorks team sat with us and took the time to listen to what we were looking for and helped us to separate popular fads from must haves to create an effective, attractive website. If you are looking for a group of professionals who are willing to work hard to design a website to fit your needs, while keeping you in the loop every step of the way, then call United WebWorks."
Karl Stephens
Finance Director

Marketing Can Be Overwhelming
Let Us Help
With United WebWorks, you have your very own digital marketing department with certified experts in digital marketing.
UWW provides proven search engine optimization strategies and tactics to help improve ranking, sales & actions gained from organic search engine traffic.
Through a combination of SM monitoring and interaction and more, you can effectively engage your target base on their own turf.
We work to develop custom online campaigns that will maximize exposure and reach and drive new prospects towards the desired action.
Elevate your brand through paid search, and social campaigns, conversion rate optimization strategies, SEO and content marketing.
Wouldn't it be great if the customer just came to you? Good news, they can. Inbound Marketing boasts endless, organic lead generation tools.
Effective web design is about more than just pretty pictures and clean layout. A well-designed website should be a catalyst for driving leads.