Congratulations!
Your business is about to change.
Whether you're a start-up or you're decades in, UWW has three ways to change your marketing right now.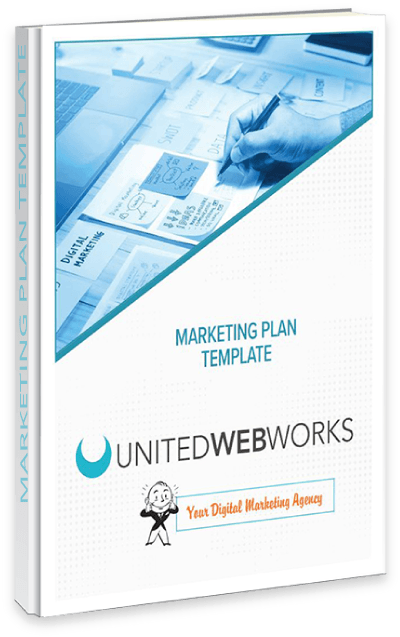 Thank you for downloading the UWW marketing plan template.
A United WebWorks team member will be in touch with you soon to see you're progressing. Once it's finished, simply email the PDF back to us and we will take it from there.
Meanwhile, enjoy some helpful articles that might spark some ideas for your business.