Convert Visitors
Into Regular Customers With
Web Design
You can never find enough customers, so you can never stop thinking about conversions. This is one area where excellent web design comes in, reminding us to obsess over the hearts and minds of pre-customers wherever and whoever they may be.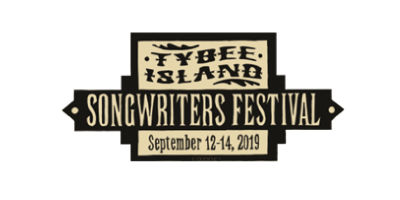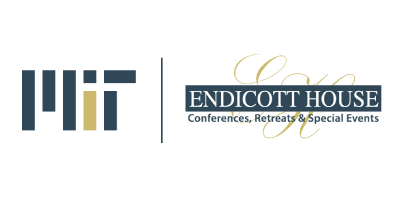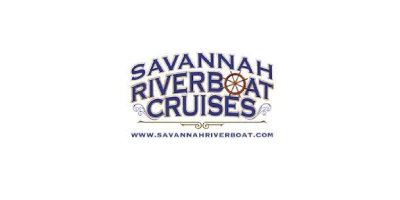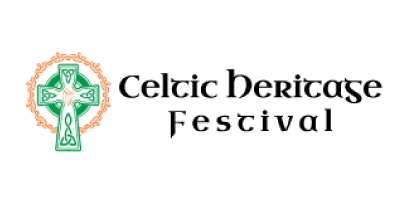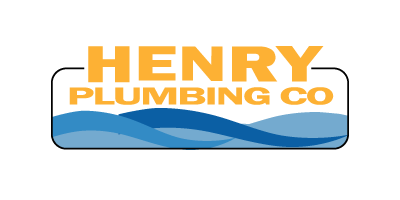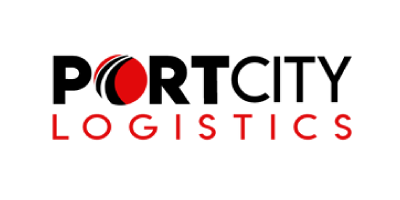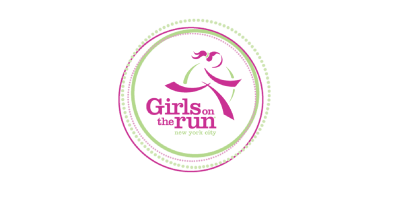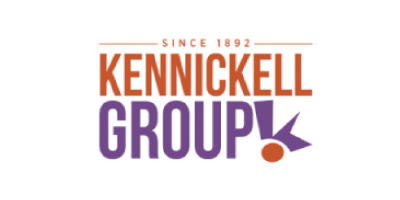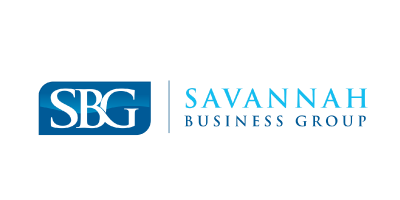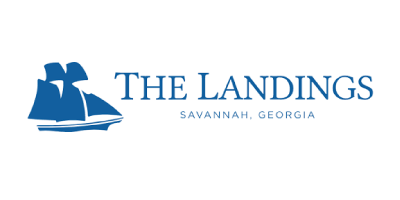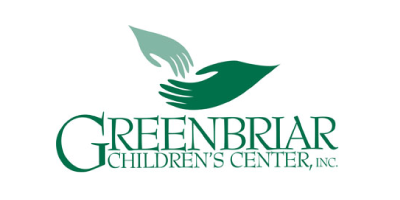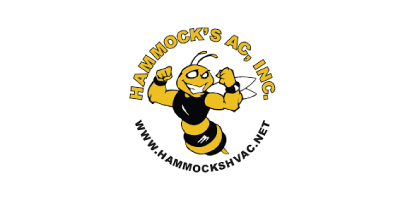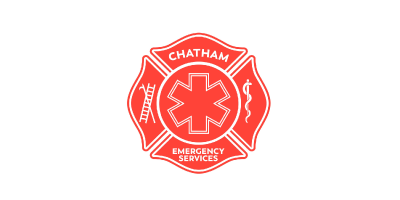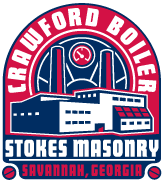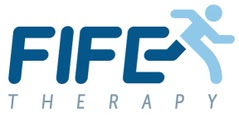 At United WebWorks, we believe that truly great business web design not only looks good, but functions at a high level of effectiveness regarding the real reason you need it: your business goals. For quality web design Atlanta and Southeastern GA, contact us today!
To find out what areas you really need improvement in, you first have to take a critical look at your current online home. These are just a few of the issues we consider when we team up with you to create the perfect blend of form and function that brings in the results you need:
Is your website deeply channeled?
Every page should guide the visitor to something – a contact form, a landing page with a download, a shopping cart, a white paper – whatever is appropriate for moving them along in their buying journey.
Is the design pleasing?
Don't ever think that you can sacrifice aesthetics to get better results. You need both. By now, online searchers won't stay long on a messy, garish website. You might be the best in town at your craft, but if you introduce yourself in mismatched plaid and polka dots, you're asking people to overlook an obvious turn-off.
How does your website make me feel?
Think about the images and language on your pages. If they serve a specific purpose, they should be there. But if they work against your message, they should go. Look at each image asking, how do I feel about it? What associations do I make? Are they too cliché? Do they represent or connect with your primary buyer demographic?
Does your content follow the rules of human perception?
In western societies, our brains are trained from an early age to use the eyes to scan from left to right when something resembles a page. This carries through to the very definite movement patterns our eyes make when taking in a web page, specifically, top left to right, then down and repeat, stopping in the lower right corner. Is your content arranged in such a way as to take advantage of this phenomenon? Depending on the other design elements, your most valuable visual real estate is that lower right corner. Put a Call To Action button right there!
Does every page call for a response?
Include an opportunity for action on as many pages as possible. Good design can make these action points unobtrusive, inviting and effective. Think about each page as a lead generator, because after all:
You don't just want a slick website design in Atlanta, you want MORE BUSINESS!
United WebWorks is a full service operation. For web design in Atlanta, Savannah, and southeastern GA, we want to know…Are You Ready?
What Our Clients Have To Say
"The United WebWorks team sat with us and took the time to listen to what we were looking for and helped us to separate popular fads from must haves to create an effective, attractive website. If you are looking for a group of professionals who are willing to work hard to design a website to fit your needs, while keeping you in the loop every step of the way, then call United WebWorks."
Karl Stephens
Finance Director

Marketing Can Be Overwhelming
Let Us Help
With United WebWorks, you have your very own digital marketing department with certified experts in digital marketing.
UWW provides proven search engine optimization strategies and tactics to help improve ranking, sales & actions gained from organic search engine traffic.
Through a combination of SM monitoring and interaction and more, you can effectively engage your target base on their own turf.
We work to develop custom online campaigns that will maximize exposure and reach and drive new prospects towards the desired action.
Elevate your brand through paid search, and social campaigns, conversion rate optimization strategies, SEO and content marketing.
Wouldn't it be great if the customer just came to you? Good news, they can. Inbound Marketing boasts endless, organic lead generation tools.
Effective web design is about more than just pretty pictures and clean layout. A well-designed website should be a catalyst for driving leads.